Solving Problems With LTE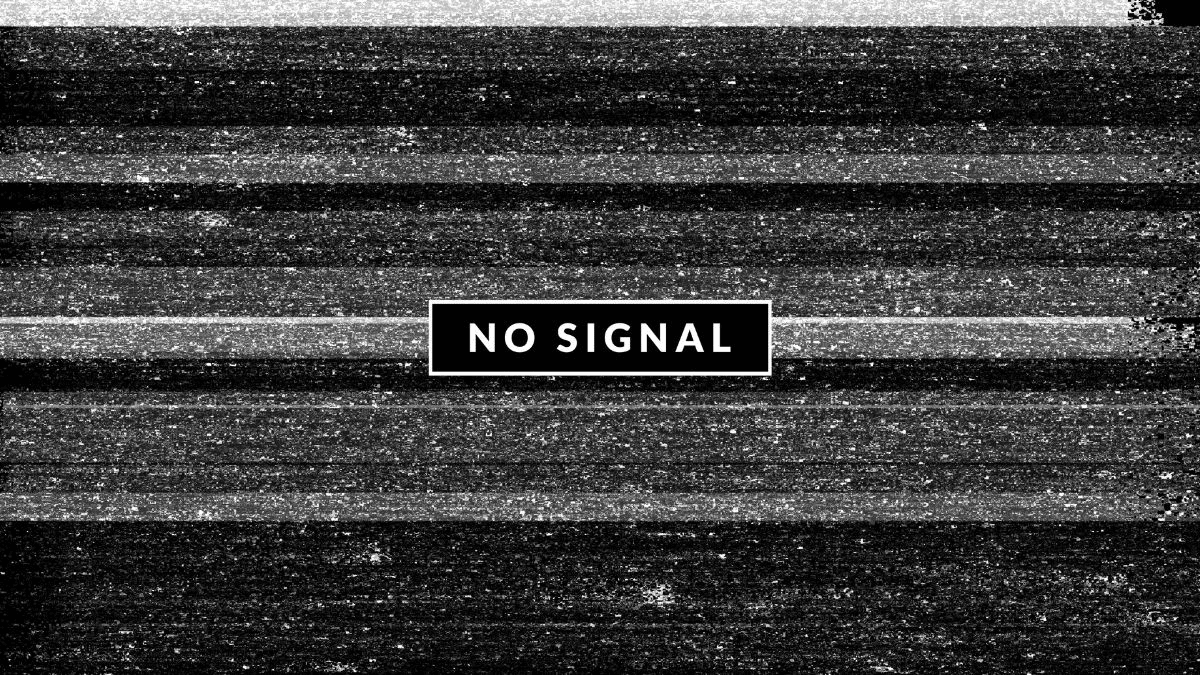 Introduction
The introduction of 5G in recent years, although beneficial in a lot of ways, has introduced a number of new problems in regard to interference issues with other devices.
Have you ever been watching your TV and experienced a reduction in sound quality, picture breaking up or even a complete signal loss? If so, then you've probably experienced some kind of interference that could have been caused by 5G or 4G signals.
Luckily, there are, however, products that can help with this. These products prevent this interference, ensuring that you can watch TV uninterrupted and without issues.
In this post, we'll explain a little bit more about 4G and 5G interference, and how it can affect your TV reception, and we'll explore ways you can avoid this.
What is LTE and LTE protection?
LTE, which stands for Long Term Evolution, is a standard for wireless data transmission and is associated with the 4G and 5G wireless standards, allowing you to do things much quicker than would have been possible in the past with networks such as 3G. The term LTE 5G refers to the newer 5G mobile networks.
It's important to note that although 5G relies on LTE variants, if you compare 5G vs. LTE directly, LTE offers speeds of up to 100Mbps whereas 5G can deliver speeds of up to 1Gbps, with great coverage and many devices supported.
The new 5G frequencies are just at the top end of the television band, from 700Mhz upwards. This can cause issues with the signal being so close to the TV band. These higher frequencies can cause interference with nearby devices such as radios and TVs. This interference can lead to problems including a reduced signal quality or in extreme circumstances, complete signal loss, so finding a solution is important.
That's where LTE and 5G protection comes into play. This protection works using filters to block out the frequencies delivered by these 5G and 4G networks, ensuring they don't interfere with nearby devices. This then ensures that the other devices continue to function as intended without any issues.
How 4G and 5G mobile networks can affect TV reception
This signal interference from 4G and 5G can result in a number of issues when it comes to your TV reception. This can include reduced sound quality, breaking up of picture, blocking or in the worst-case scenario, complete signal loss. Obviously, this can be frustrating for viewers wanting a seamless TV viewing experience.
Using products with LTE and 5G protection
Here at Blake UK, we've got a solution for you.
Our new Inline Power Supplies have been manufactured with built-in LTE filtering for 5G and 4G protection, with additional 15dB LTE protection. This technology uses filters to block out the frequencies used by 5G devices to ensure you have a great TV viewing experience.
You can check out some of these products on our website :
Conclusion:
To conclude, these interference issues can cause problems for TV viewers, which can be incredibly frustrating. However, with products like our 1-way and 2-way power supplies with 5G, 4G and LTE protection and our 5G internal and external splitters you can prevent this interference so you can enjoy uninterrupted TV viewing.