5G is Here - 4 Things You Need to Know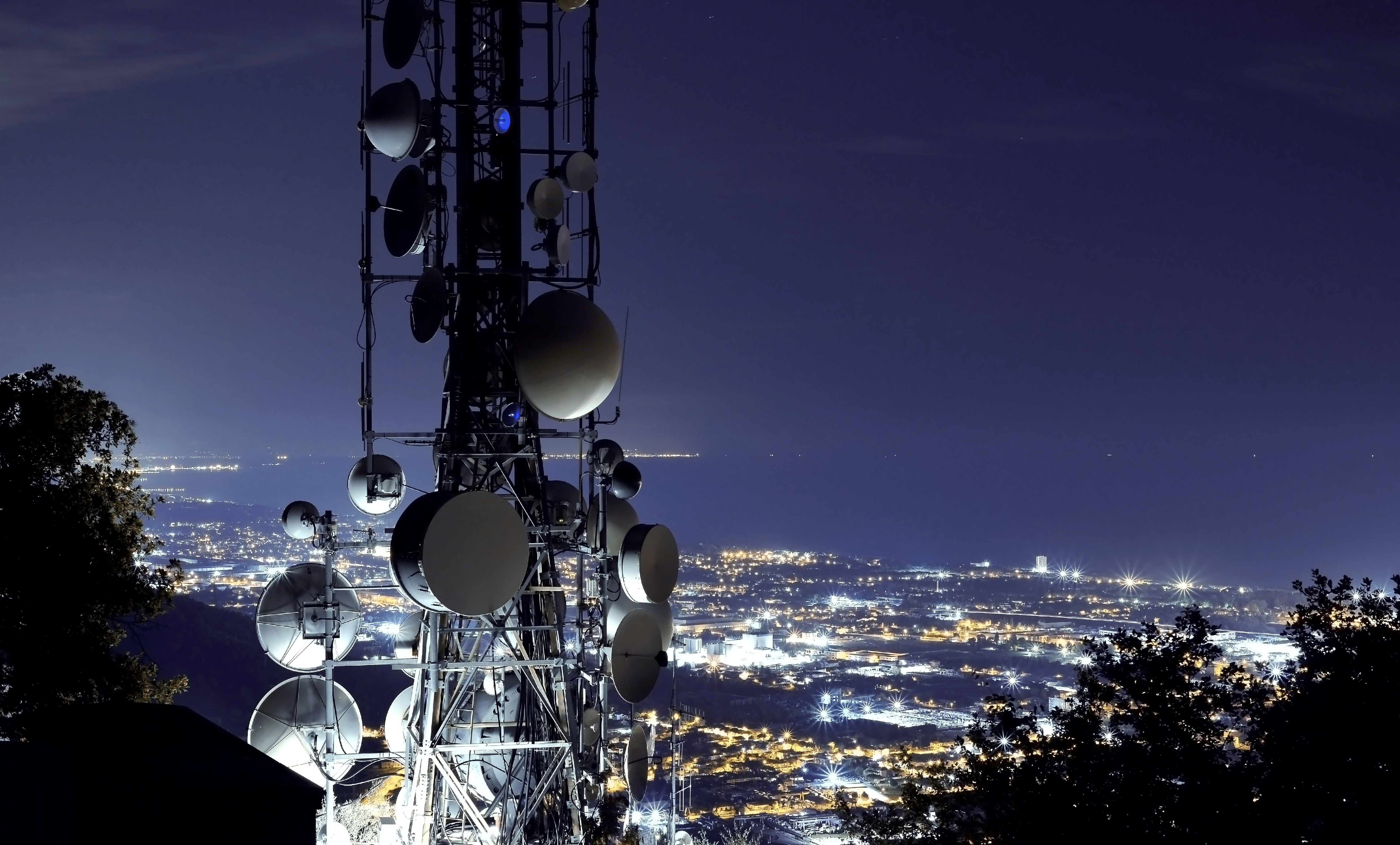 5G switch over happened on the 28th June, but what happens now?
What is 5G Exactly?
In comparison to present 4G networks, 5G mobile technology promises a 10x improvement in data transmission rates, which will be made possible by adopting a higher transmission frequency.
A smarter and more connected world will be made possible by the networks, which are predicted to accelerate the development of Internet of Things technology. Literally, data from a vast number of sensors might inform operators in real-time what's happening in your house, community, or even city.
The Problem with 5G & Your TV
You might be experiencing some issues with your TV since the 5G switch over. Freeview, Youview, BT Vision, EETV, and any other service that employs a conventional TV antenna for its live TV function can all be impacted. This is due to your aerial receiving the 5G signal. 5G Filters or our 5G filtered aerials can help lower or remove this unwanted 5G interference.
How Does 5G Interference Affect On-Demand & Streaming?
If you plan to use the 5G service for streaming video, you might even notice an improvement in the TV service since 5G mobile internet is a step up from 4G, which is already pretty fast. For users of streamed and on-demand services that run through your internet connection, 5G will not affect the performance of your TV service.
How to Fix your 5G Issues
The initial rollout of 5G will become less and less problematic in the future. Aerials are made to take up these signals particularly efficiently because 5G uses a frequency spectrum that was previously designated for TV.
You can have a recipe for disaster if you combine this with the fact that TV aerials are often positioned outside where the 4G and 5G signals will be at their strongest because there are no walls to get in the way.
Check out our log-periodic aerials with "twistable F" specially designed to ensure the Fconnector always points downwards; this is to ensure weatherproof connections.
These can be mounted for horizontal or vertical Polarisation. Designed to overcome issues with 5G & 4G, specially developed by us to reduce bandwidth without using filters.
These log-periodic aerials also provide excellent impulse noise rejection.
The F connector can be simply twisted into the required position (Vertical or Horizontal) with no need for any disassembly, meaning the connector will always be pointing downward. The weather boot sits inside the recess of the F connector, which also makes the cable connection very weatherproof.
If you have any questions, feel free to get in touch today!