3 Cheap Ways to Transform Wi-Fi in Your Home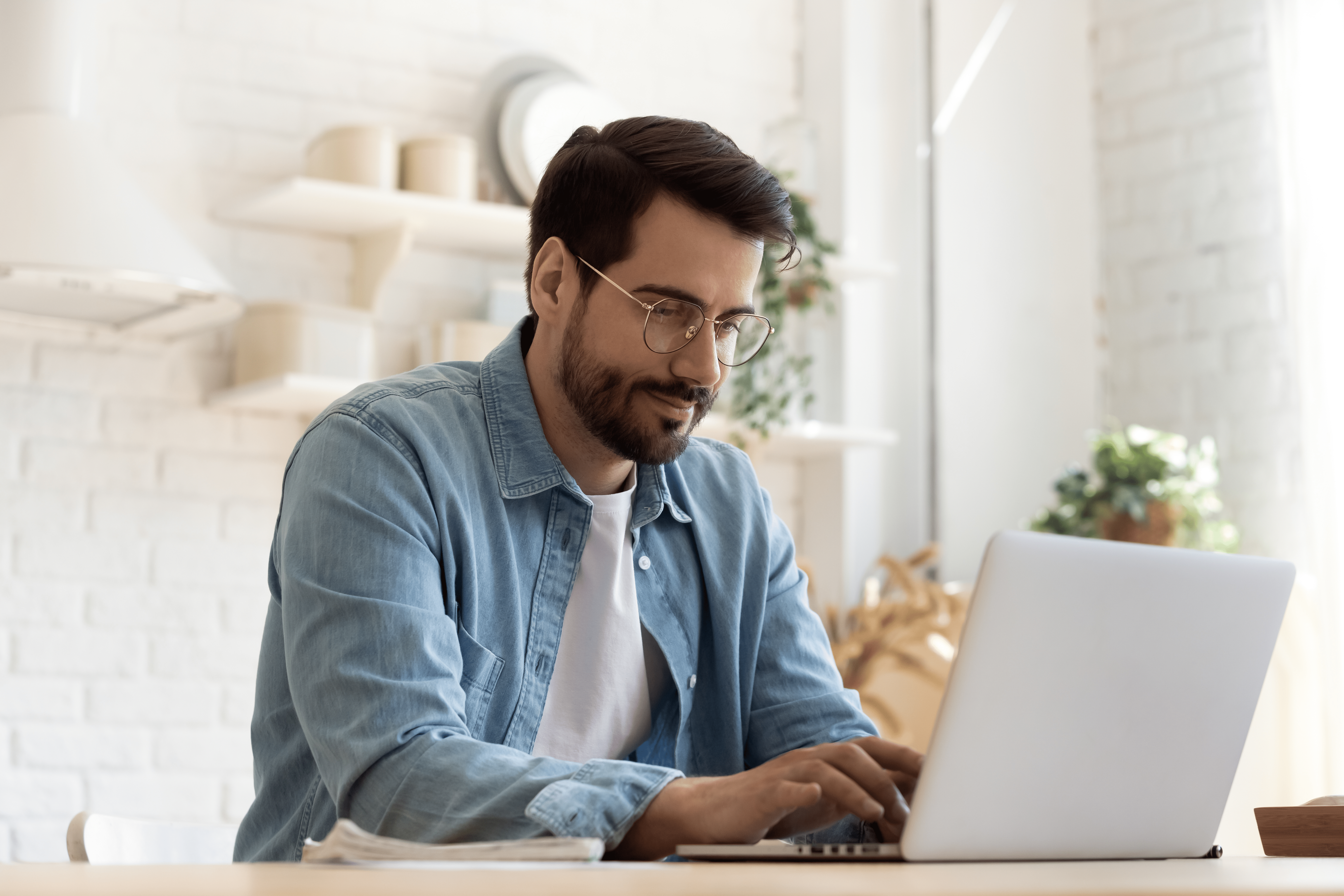 Identify any Wi-Fi Issues
The first free and easy way to improve your signal is to resolve any issues before you open your wallet. Wi-Fi signals are always subject to obstructions. Any blockers such as walls, furniture or home appliances can have a negative impact on your home network.
As Wi-Fi routers use radio frequencies, microwaves, baby monitors and radios can also interfere with your signal.
Invest in a Wi-Fi Booster
Boosters are intended to amplify your signal and rebroadcast it as a fresh network. It behaves as an extension of your main network overall, but this redistribution creates a stronger signal.
A booster can have a greater signal range than other solutions such as Wi-Fi Repeaters, making them the ideal solution for a weak signal.
Update your Antenna
Another option to improve your signal strength is to upgrade the antenna of your router. Many routers contain factory designs and are not the strongest options.
Omnidirectional antennas are designed with more robust signals than the ones produced by your internet provider. This doesn't require angling in order to improve your Wi-Fi signal, as their positioning is irrelevant to boosting the signal strength.
If you have any questions about your Wi-Fi signal, get in touch today!