Three Ways to Create the Perfect Home Set Up for Christmas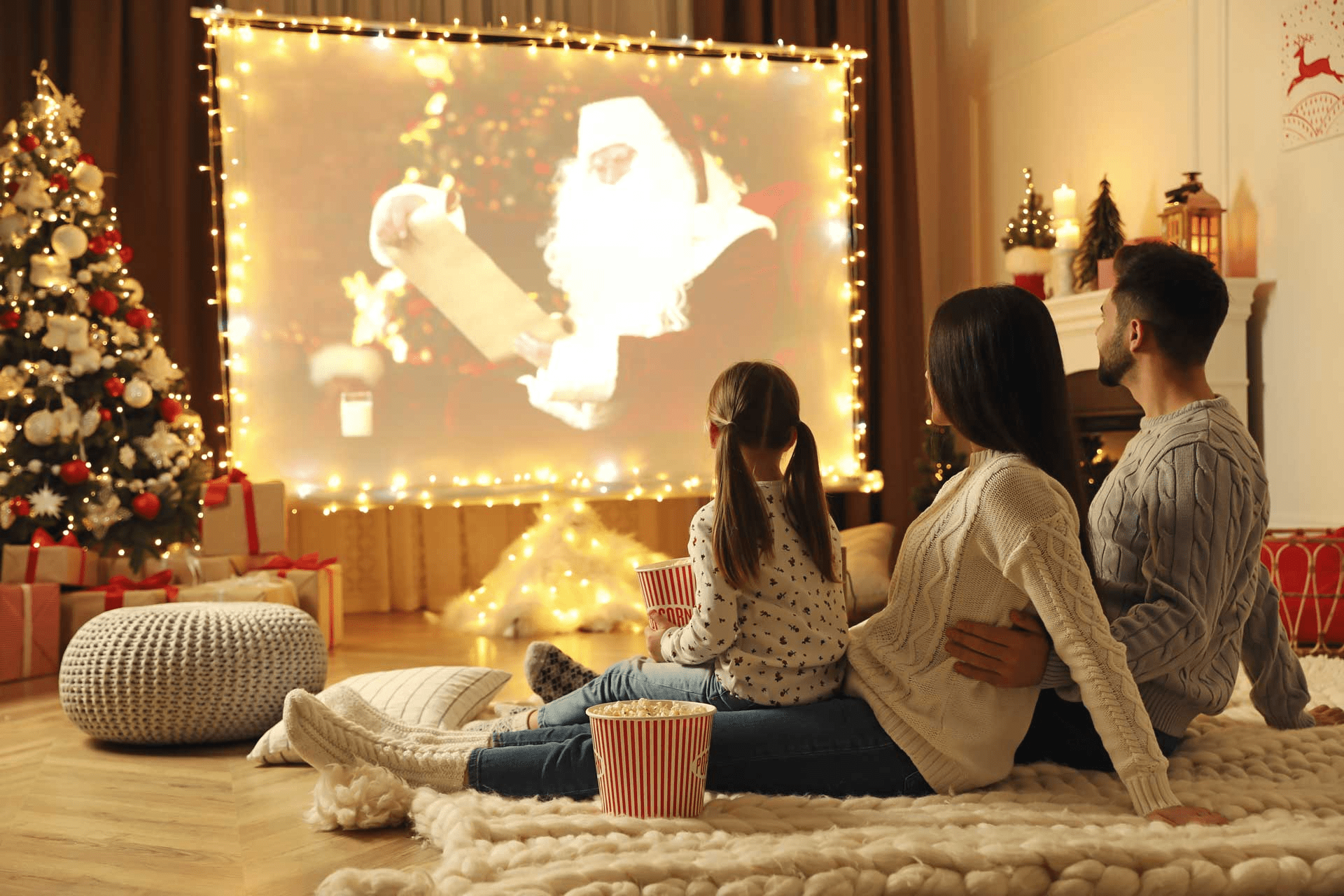 With the festive season upon us, ensuring your home is equipped to entertain is paramount. Whilst this can be an ambitious project, it doesn't have to be overly complicated to achieve the best results.
With these three simple solutions, here is how you can create the perfect home set-up for Christmas.
HDMI

for Projectors

Building a home cinema has never been more cost-efficient, as there are plenty of options to create that big-screen feel at home. From pairing a large monitor and speakers to a projector and a blank wall, HDMI switches and splitters, adapters and extenders can help you create the ideal atmosphere this Christmas.

Our products cover resolutions of 1080p up to 4K and the newer UHD, HDR range. Some of our devices also carry IR (Infrared) so you can control devices in other rooms like DVD and Blu-Ray players if you're looking to create an immersive experience.



WI-FI Boosters
If you're expecting company this holiday season, having slow WI-FI is not an option. Wireless Access Points, sometimes referred to as hotspots, allow for signal distribution.
The Proception WiFi (Prowifi) range of Wireless Access Points includes in-wall, outdoor and ceiling fitting, to enable your home with the strongest connection possible.
Whether it's little ones streaming their favourite Christmas movies or the whole family listening to music on multiple devices, a Wi-Fi Booster is an essential tool for securing a stable Internet connection for multiple users.
Adjusting your
Wireless
Router
As well as Wireless Access Points, ensuring that your router is in clear, open spaces with no obstructions as this can strengthen your signal.
When your router is closer to the ground, the signal is distributed at floor level throughout your home. Overall this increases your signal strength as the signal travels perpendicular.
If you have any questions or would like to learn more about creating a home set-up, get in touch today!