What is the Best Streaming Stick?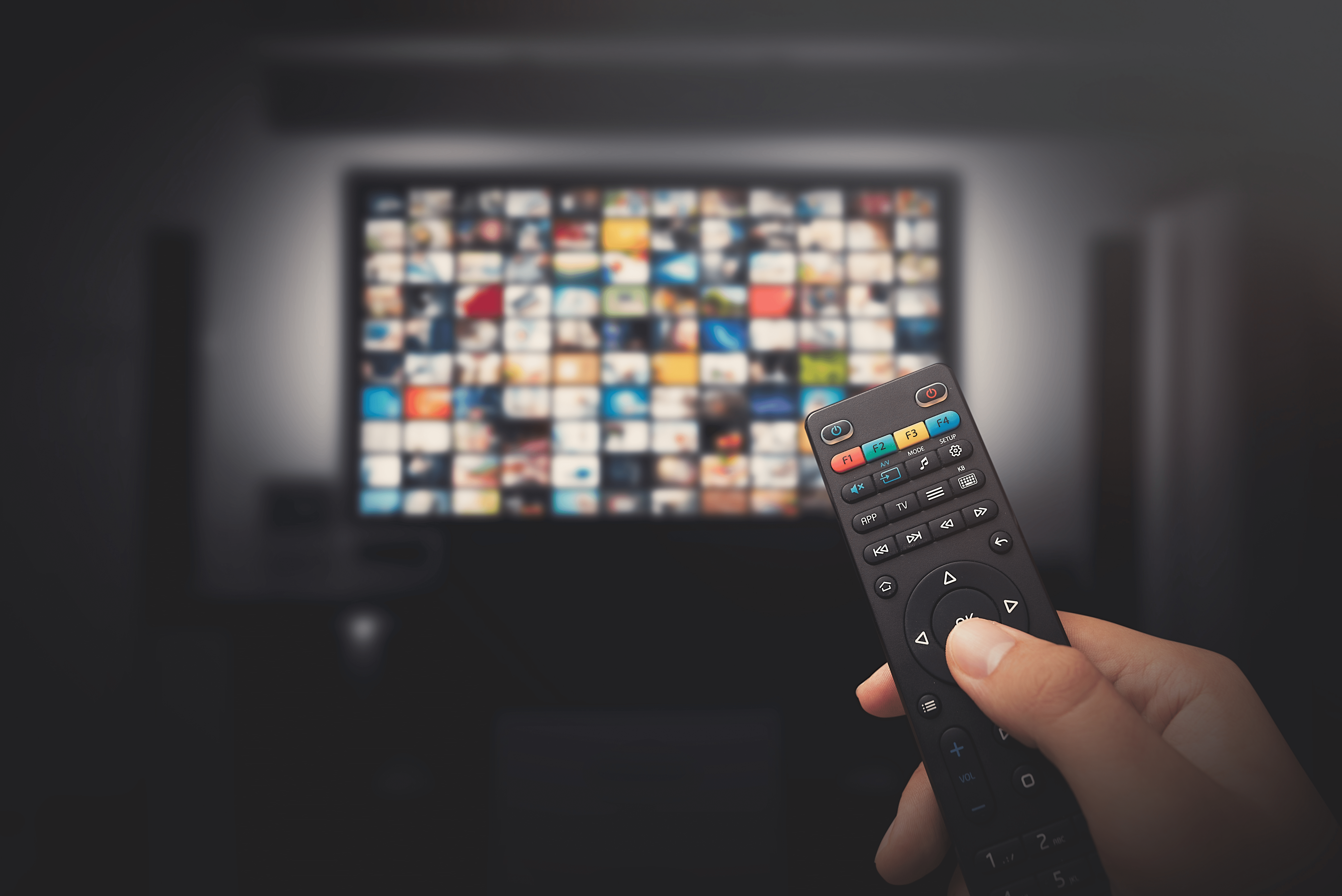 Media streaming sticks have become part of the modern AV setup due to their ability to house all streaming Apps and be a simple one-stop show for everyone's streaming needs.
But not all media streamers are the same. The best media streamers will provide a total and endless supply of TV shows, films, and music but there are performance differences too. Some look and sound better than others.
Whether it's Netflix, TV, Disney+, Apple, or some other service, a service dedicated it's a media streamer's job to deliver them.
With more competition in the market than ever, prices are low, standards are high and any gaps in their app offerings could be a killer weakness.
That's why we're asking the question, what is the best streaming stick?
Chromecast with Google TV
Until the launch of the most recent Chromecast and, notably, the Google TV user interface that comes with it, Google was under Amazon's media streaming shadow. While the performance of this streamer and the Fire TV Stick 4K is comparable, Google's superior operating system takes the win.
Since 2021, Google TV has been available on smart TVs as the successor of Android TV. It's more appealing, easy, searchable, and, most importantly, terrific at suggesting what to watch next.
When it comes to improving the 4K HDR PAYG film and TV options, the addition of Apple TV and Apple TV+ has been a particularly important update. However, there is still no Apple Music app. If you require that, instead consider Amazon Fire Sticks or the more expensive Apple TV 4K.
Pros
Lots of app options, excellent HDR picture, Dolby Vision, and Atmos.
Cons
No Apple content available, rivals sound more dynamic.
Amazon Fire TV 4K
Amazon's 4K streaming stick is a worthy second place finisher. It comes with an unbeatable price, 4K streaming, and support for numerous HDR formats, as well as the Alexa voice-activated personal assistant.
Netflix, the terrestrial catch-up services (BBC iPlayer, ITV Hub, All 4 and My5), Now TV, BT Sport, Apple TV, Disney Plus, and the music services Spotify, Deezer, Apple Music, and Tidal are all included as standard (of course). An official Rakuten app is the only minor missing.
Pros
Supports all current HDR formats, Dolby Atmos, and impressive performance.
Cons
Awkward size for a stick, limited 4K HDR film selection, too Amazon focused.
Apple TV 4K (2021)
This is the most recent Apple media streamer, which took four years to get. The remote control has been updated, although the physical design has remained largely unchanged.
The processor has also been upgraded: Apple has replaced the old model's A10X Fusion chip with the A12 Bionic, claiming "more realistic games, more lifelike films, and more immersive sound." A new HDMI 2.1 connector adds support for 4K HDR content at up to 60 frames per second, as well as compatibility with Apple's spatial audio via AirPods Pro and AirPods Max headphones.
The variations are minor in terms of performance. There's a little more contrast here. The darkest blacks are a little darker, and there's a little more brightness and vibrancy on the other end of the spectrum. If you have the previous model, it's not worth upgrading, but if you're searching for the greatest premium video streamer available, this is it.
Pros
Excellent picture and sound, great usability and lots of App options.
Cons
Pricier than alternatives, no bundled HDMI cable.
Now TV Smart Stick
This is one of the cheapest ways to turn your old TV into a smart TV, costing about £30. Except for Amazon Prime Video, most of the major streaming providers are available, and it nudges you towards Sky's Now TV streaming service at every opportunity. Now TV can stream in 1080p, however it is limited to 720p. If you can live with the restrictions, it's a terrific way to watch Sky TV without paying for a membership.
Pros
Inexpensive, simple interface.
Cons
Limited app selection, Sky content limited to 720p.
Roku Streaming Stick+
Roku may not be as well-known in other areas, but it is a major participant in the streaming business worldwide, and this gadget is a safe pick. It's cheap, has 4K and HDR (although in limited formats for the latter), and doesn't require any external power. Because Roku doesn't produce its own shows, there's no pressure to watch them, unlike Amazon devices, and all of the big streaming services are supported, including Now TV (which isn't available on Amazon).
Pros
+Stable 4K picture, solid app selection.
Cons
No ethernet connection, no Dolby Vision.