Manufacturing & Quality
Manufacturing & Quality
Manufacturing Information
Where appropriate Blake UK continues to manufacture products to the highest standards within the UK. This allows us to remain flexible and allow a bespoke service where required to our customers.
Some products are sourced from overseas. Where this is done care is taken to ensure that our manufacturing partners manufacture to the high standards that Blake UK and its customers expect. Manufacturing facilities are audited to ensure that all the necessary quality controls are in place and that they comply with the relevant Health and Safety, anti-slavery and environmental legislation.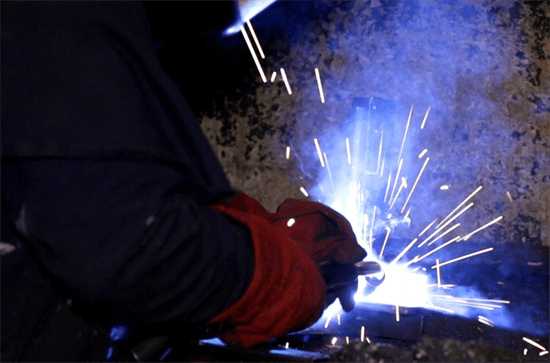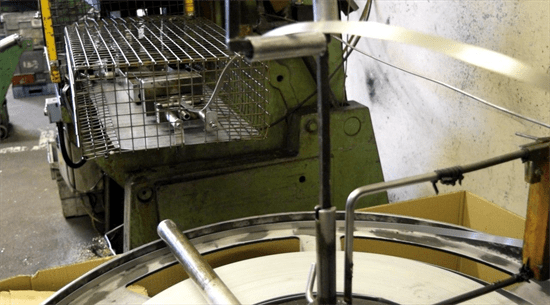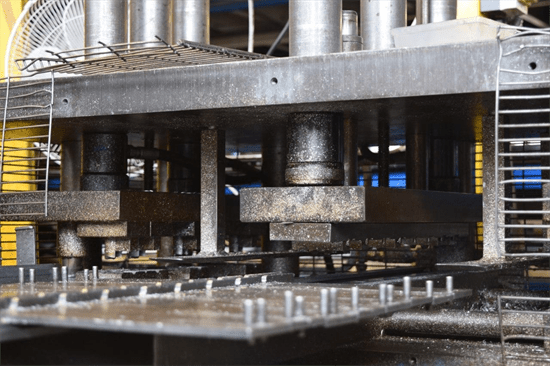 Quality Information
Blake UK systems conform to ISO 9001:2008 and have done so since 2001. This ensures that Blake UK has all the controls in place to maintain product quality and ensure that all goods have full product trace ability. Where goods are sourced from overseas Blake UK insists that its suppliers follow the same standards of product quality and trace ability to ensure peace of mind for its customers.
Research and Development
Blake UK has an extensive Research and Development capability. Facilities existing at our Sheffield base, including an anechoic test chamber, high quality electronic test and measurement equipment and calibrated reference aerials. This put Blake UK at the forefront of UK RF and AV design. All Blake UK aerials are designed in house to ensure our product is optimised for the needs of the UK consumer. This facility also allows Blake UK to optimise aerial design for bespoke needs if required.
We also employ RF Engineers at the forefront of current design knowledge to design all RF signal handling products. All Blake UK and PROception products are UK specified and designed to ensure they meet the precise and changing needs of the UK spectrum environment, as well as conforming to all the relevant legislation.