Do You Need CCTV in 5MP?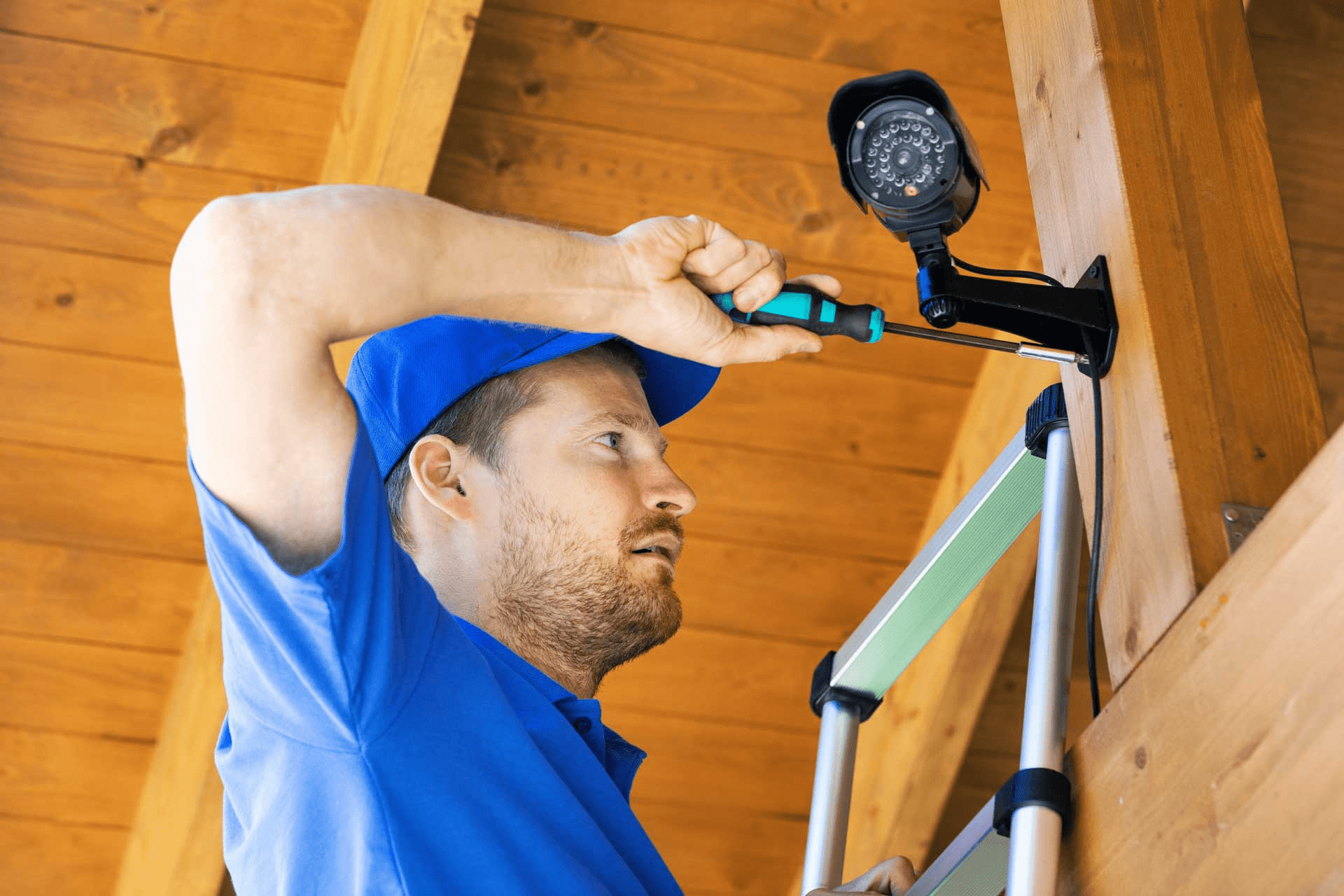 If you're looking for the right CCTV to protect your home, it's not always simple. Different models, dimensions and specifications can muddy the waters. The most important part of your CCTV setup is the image quality, and that's where 5-megapixel (5MP) cameras come in.
5MP (1920p) security cameras are super high definition cameras that record class-leading 5-megapixel images with enhanced camera sensors.
Typically, a 5MP CCTV camera has a high resolution of 3072*1728 or 2560*1920, depending on the camera brands and types.
Some models are analogue, so you might be wondering if a 5MP security camera is worth your investment. That's why we're here to answer that question...
Better Image Quality
5MP security cameras have better clarity than the lower megapixel cameras, thanks to their improved resolution. For instance, the 5MP IP camera is sure to be at least twice clearer than the 2MP (1080p) ones.
Not all 5MP security cameras offer 5MP quality images however, a REAL 5MP IP camera not only has better clarity but also better colour purity and balance in the aesthetic sense. This creates clear images for your CCTV cameras.
Overall, the 5MP IP camera should have a larger image sensor and better lens to produce 5MP pictures, in both clarity and colour performance.
No extra power needed
5MP CCTV IP cameras carry power on the cable (called PoE). This means an extra power supply isn't required to power the camera. As soon as you plug the camera into a PoE port, the camera is powered and connected.
If you purchase an NVR without a PoE power, you will need to purchase an additional PoE Switch and then connect the PoE switch to the recorder.
Different Recording Modes
A concern regarding 5MP CCTV Cameras is that they can take up a lot of bandwidth. Yet, with their advanced configurations, they can fit it into any network conditions. 5MP CCTV Cameras allow you to switch between different recording modes in relation to your home bandwidth.
The Clear HD Mode delivers 5MP live streams for best clarity and consumes more bandwidth, however, and the Balance is when using lower resolution modes that will live stream in a lower resolution and save bandwidth.
Overall, 5MP IP cameras are low maintenance and offer high-quality CCTV images at an affordable price.