Do you need a Hard Drive for CCTV?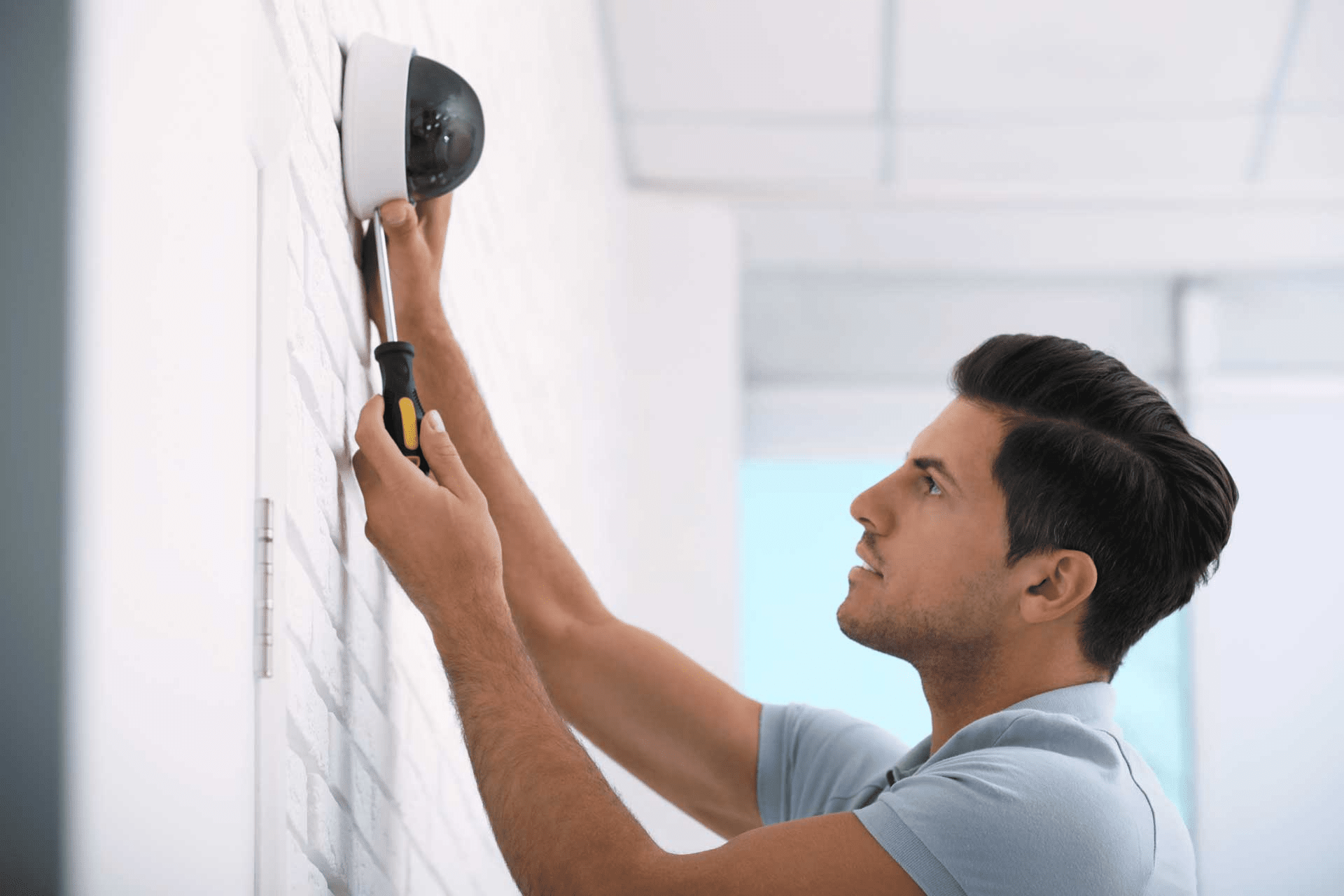 If you wish to record footage, which many users do, then the answer is yes. Whilst you can run a NVR or DVR without a hard drive, if you're looking to record or perhaps hand footage over to the police then your camera pictures will need to be stored on a hard drive for directly viewing on a screen, after an event.

Please check out our CCTV Hard Drive calculator on this website.
But what else do you need to know?
Can you use a PC Hard Drive for CCTV?
Using a PC Hard Drive could be feasible, but different brands create a range of drives for different applications. A CCTV hard drive runs different demands over long periods of time, whereas a PC hard drive typically does not.
Depending on your use case, a server spec hard drive that is built to last in a server environment may be more suited to your specifications.
Motion Sensor Recording for CCTV
Motion detected recording is a standard feature on all modern DVRs/NVRs. Using motion detection can use a large amount of disk space over a longer time period, especially when there is minimal activity.
You can adjust on a per camera basis the sensitivity and even draw up a grid over the screen of the camera to block off areas which will reduce false triggers. You can also set up email/mobile app alerts when motion is detected, this pixel analysis can result in false triggered recordings, yet is a quick way to save hard drive space. Check out our new range of AI DVRs by SPro. The use smart detection and can recognise human form or cars to prevent false detections.
Frame Rate for CCTV
25 frames per second is classed as real-time and will show perfectly fluid frame rates. For most applications, this will just eat up disk space, especially with HD CCTV. 6-12 frames per second will work fine for home security at 25 frames per second usually being used along with a large array of discs in high-security commercial applications.
If you have any questions about CCTV or hard drives, feel free to get in touch.