The Top 3 CCTV Trends for 2022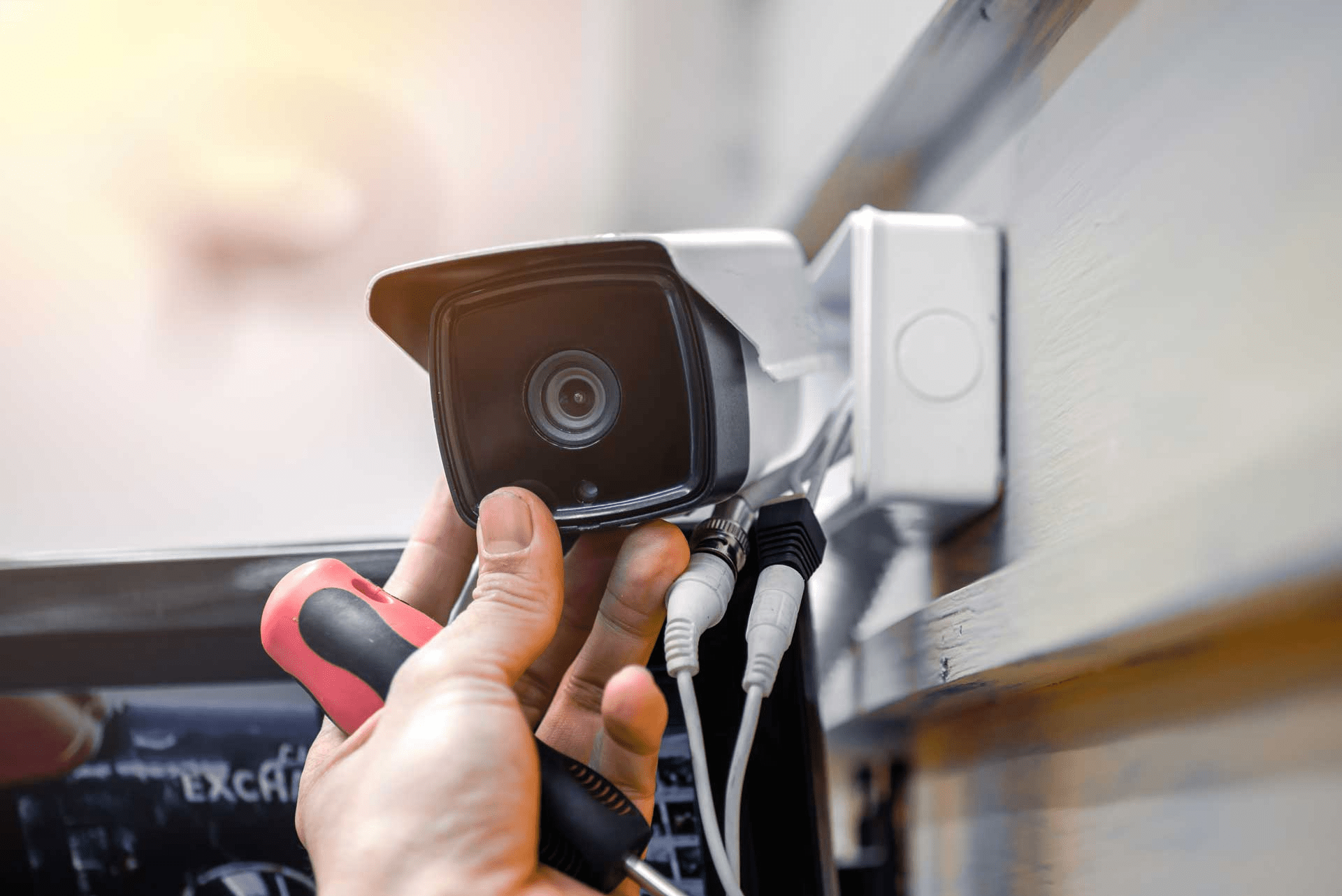 With the new year comes new technological innovations. With the estimated cost of robberies and burglaries up to £2bn there has never been a better time to utilise top-end security technology for your home.
Here are the 3 main trends for CCTV this year…
Video Analytics
Insights are created via data analytics, something companies can study to improve their product for their consumers. This year will likely see a rise in video analytics being used as a vehicle for pattern detection and predictive analytics.
These analytics can be used to reduce occupational hazards, optimise safety in public spaces and prevent crimes proactively.
Integration with AI
AI integrated video surveillance systems have become popular throughout the global pandemic and have even more to offer for home users too. Temperature detection and thermal imaging software have been put in place by the retail sector to improve floor design strategies and security protocols.
A similar use case can apply to home security, as AI algorithms can bypass any heat source that isn't human, reducing any false alarms being triggered by weather, nocturnal wildlife or other non-suspicious activity.
Speed and Efficiency
As edge and cloud computing continues to provide elegant technological solutions, flexible video surveillance options will be seen in 2022. This can be in the form of App alerts when your alarm is triggered, but also verification with a cloud-based application that can be used to respond.
Today it's even more important than ever to be able to record and remotely monitor your home while you are away. You can find all our remote monitoring smart house alarms and remote viewing CCTV systems here.