Freeview Channel Update - The Changes You Need To Know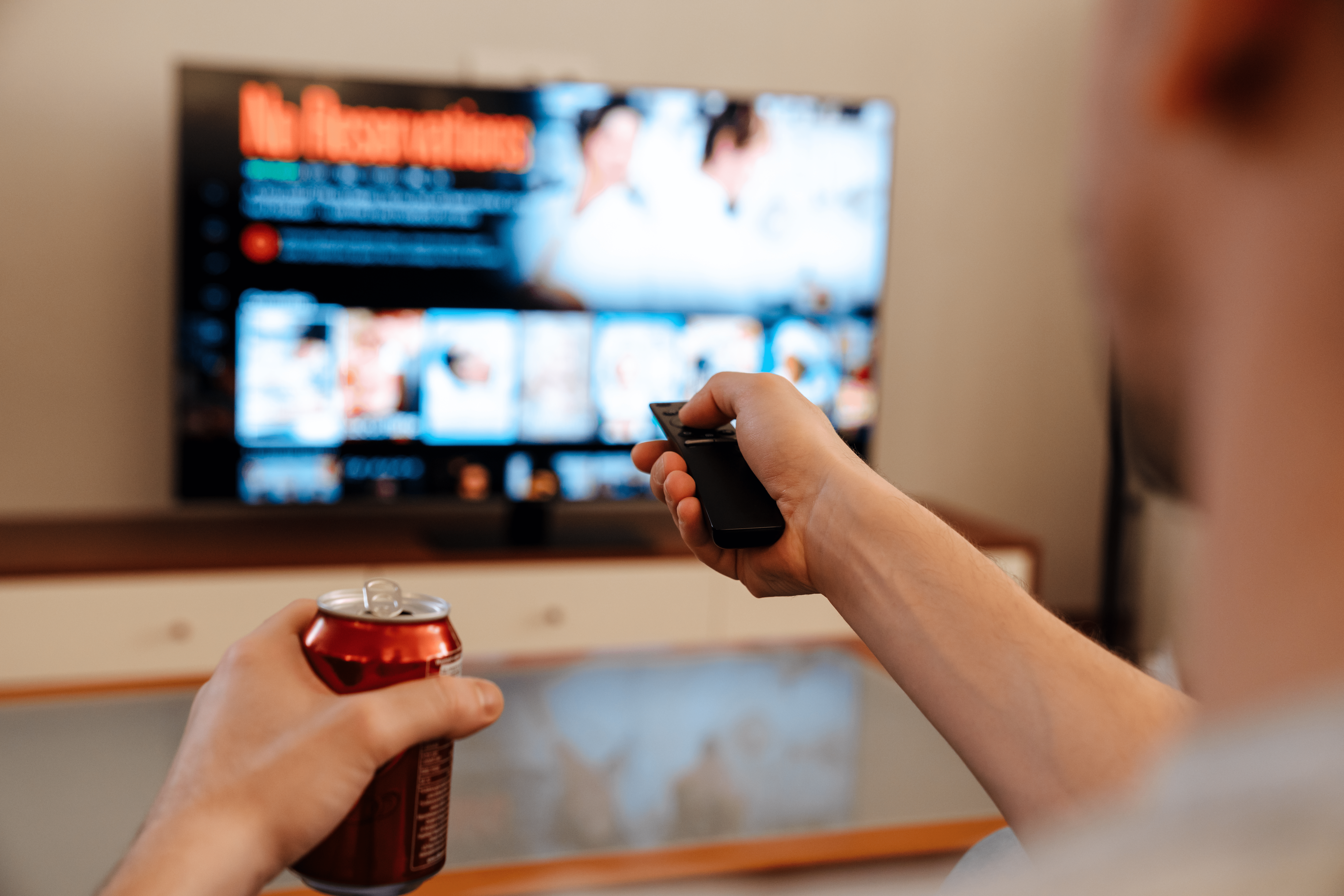 As of the end of June 22 changes were made to Freeview.
Users of Freeview have been informed that they must retune their TVs and set-top boxes or run the risk of losing a large number of popular channels. The modifications result from the permanent deactivation of the COM7 Freeview broadcast signal in order to create room for the newest 5G smartphone technology.
While some are being forced to swap positions on the schedule, channels including BBC Four HD, CBeebies HD, Together TV, and That's TV—all of which utilised COM7—are switching to a new signal and actually enjoying enhanced coverage.
To ensure that every channel is current, Freeview is now advising all users to do a system upgrade.
Here is what you need to know…
How to Retune your Freeview Box
Some Freeview boxes retune automatically. However, some boxes need to be manually returned from 29th June.
• Press menu on your box or TV remote control

• Select 'set-up', 'installation', 'update' or a similar option. If you're asked for a password, the default code is '1234' or '0000'.

• Select 'first-time installation' (sometimes called 'factory reset', 'full retune' or 'default settings').

•Press 'OK' if your equipment asks if it's OK to delete existing channels and then your retune should start automatically. If you're prompted to, save the channels that are found.
What Channels are Changing?
Additional adjustments are being made by the BBC that will have an impact on BBC Four HD and CBeebies HD. Both channels will shortly return, however, programming won't be available on the new channel numbers until the adjustments are finished. You can still watch BBC Four in the meantime on Channel 9 or 24 in Scotland. Channel 202 is where you can see CBeebies.
E4 Extra takes the role of 4Music, and Legend takes the place of Horror. The fact that some Freeview channels are closing does not imply you won't be able to watch them all; while some +1 and HD channels will go, the original channels will continue to be available. All of your favourite shows and movies will still be available on the following channels.
Table vie freeview.co.uk