5 Tips to Get the Strongest Wi-Fi Signal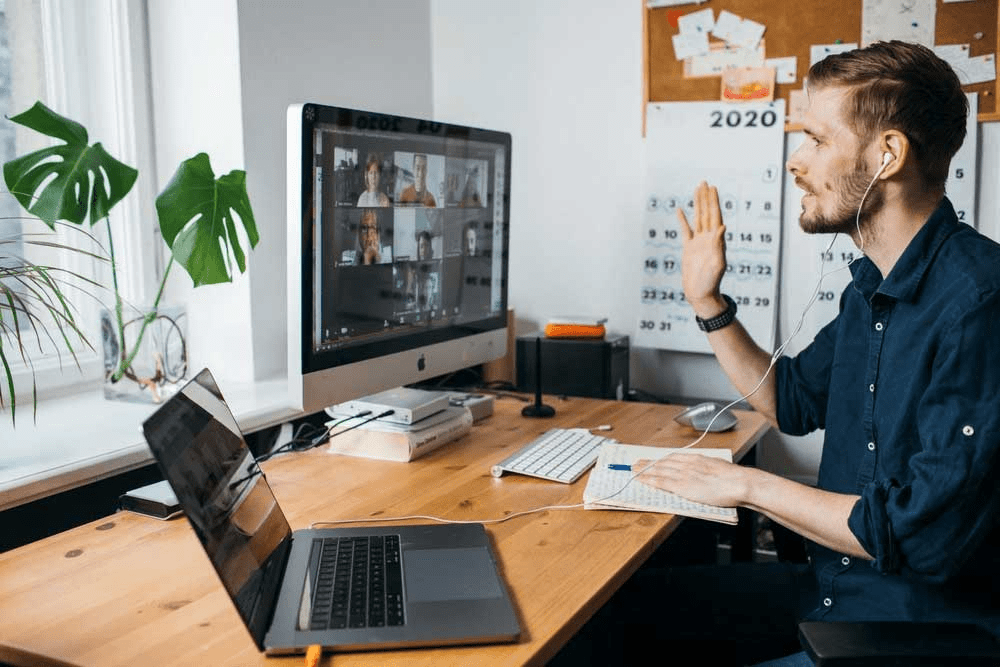 If we didn't appreciate it before, the past year has highlighted how integral a wireless router is to our homes, work and social life. We all require a clear internet signal from our routers, yet this isn't always the case.
From buffering on Zoom, to slow download speeds, poor signal quality is never enjoyable. That's why we're here to give you the 6 tips you need to get the strongest possible Wi-Fi signal...
1. Update Your Security
Updating your password might just offload some of those Wi-Fi hoggers you weren't aware of. Added users take up internet bandwidth and slow your connection down. By creating an updated, complex password and WPA2 security, you will be able to regain control of your connection.
If you have other automated devices in your home, such as your heating or security system, it's even more important that your Wi-Fi network is safe. The more devices connected to your bandwidth, the less signal is being sent to the automated devices that need it more.
2. Upgrade Your
Router
If you haven't just received a new router from your internet provider, it's likely that your current model is outdated. If this is the case, your router may be limiting your wireless signal.
If you are upgrading your router, it's recommended that you upgrade to a device that supports Wi-Fi 2.4GHz and 5GHz aerials like our range of 3G / 4G aerials 698Mhz to 2700MHz bands. This will keep your network secure and up and running.
Another option is to try updating the firmware of your router. This can help with wireless range, and reduce connectivity issues.
3. Move Your
Wireless
Router
The strength of the signal can be impacted by the location of the router. Better Wi-Fi signal can be achieved by placing your router in clear, open spaces with no obstructions to your device.
Signals travel perpendicular, so the lower your router is to the floor, the lower the Wi-Fi signals will travel along the floor and struggle to reach parts of your home.
Materials like concrete or brick can limit connectivity, as they are dense. If you have multiple levels in your home, keeping your router on the middle floor in an open space will provide the strongest signal.
4.
Antenna

Upgrades

Another option to get the strongest signal is to upgrade your antenna. Many routers have a visible antenna, however this isn't always a good thing.

The original antennas on routers are usually just standard factory designs and not the strongest option if you're looking for a better signal. Omnidirectional antennas are designed with more robust signals than the ones produced by your internet provider.

Gone are the days of angling the antenna to boost your Wi-Fi signal, as their positioning is irrelevant to maximizing your signal strength.
5. Choose a New
Wi-Fi
Channel
Changing your router from the standard 4 GHz Wi-Fi channel to a 5 GHz channel can boost your internet speeds, as it can reduce bandwidth interference.
Both frequencies offer multiple internet transmission channels, but 2.4 GHz only offers 14 overlapping channels. 5 GHz provides 23 non-overlapping channels and reduces data packets travelling, resulting in neighbouring channels clogging up your connection.
Explore our range of Wi-Fi, 4G & 5G aerials to improve your wireless signal strength.