4 Reasons you Need Home CCTV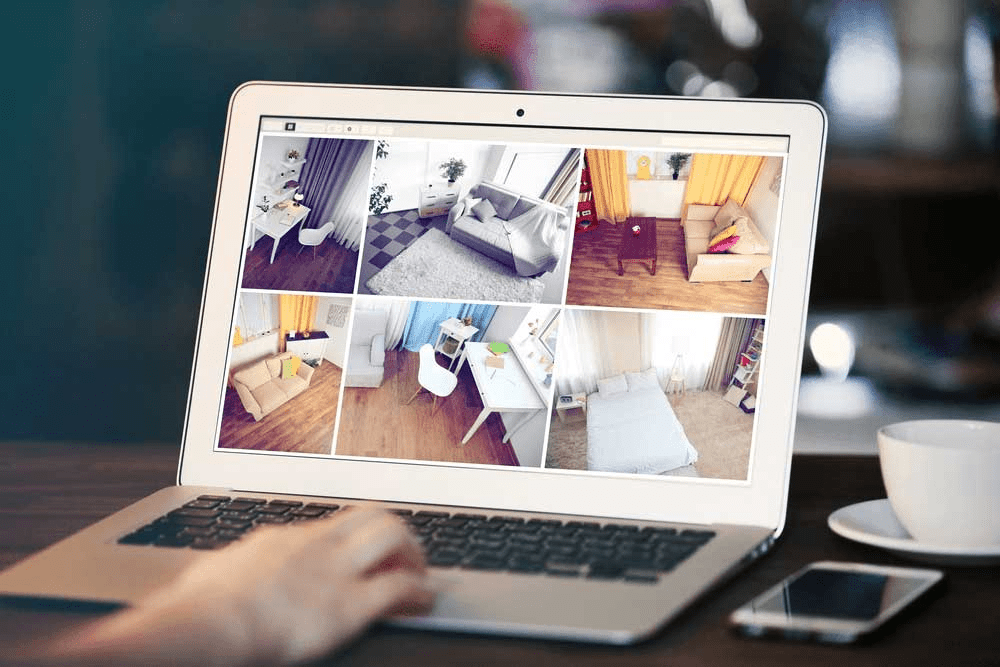 Everybody wants to keep their home safe and secure, but sadly the estimated cost of robberies and burglaries is £2bn. That makes up over 40% of the costs of crime. However, thanks to advancements in home security systems, it has never been easier to upgrade your home and protect your family
Here are the 4 main reasons you need home CCTV.
Insurance Benefits
Financial incentives are rarely the main priority when protecting your home, but they can be an important factor. Security systems can make an impact when evaluating your home for insurance. By securing your home, you are less likely to make a claim for damages to your property, therefore reducing your policy costs.
Monitor

at a Safe Distance

CCTV can provide peace of mind at all times. If your property has blind spots or you hear an unusual sound, you can check the perimeter of your home without putting yourself in any danger. This is a safe and stress-free way of investigating any unusual activity.

This also safeguards any vulnerable individuals from unwanted door knockers. Instead of answering, the situation can be monitored and handled discreetly thanks to the security system in place.



Check your Pets
Pets are part of the family, and it can be stressful to leave them home alone. Instead of paying for somebody to look after them, a home security system allows you to check on them when you're not there. This is not only cost-effective, but it is a stress reliever, knowing that you can check on them at any time.
Remote
Monitor

ing

Hiring people to look after your home can be uncomfortable. From cleaners to tradesmen, it pays to be transparent when opening your home to professionals. With CCTV installed and a brief mention of this, you can relax knowing that your home is in capable hands, all jobs will be done properly and this can be monitored remotely.




If you're looking to protect your home, explore our range of CCTV solutions.