How to get the Perfect Freeview TV Signal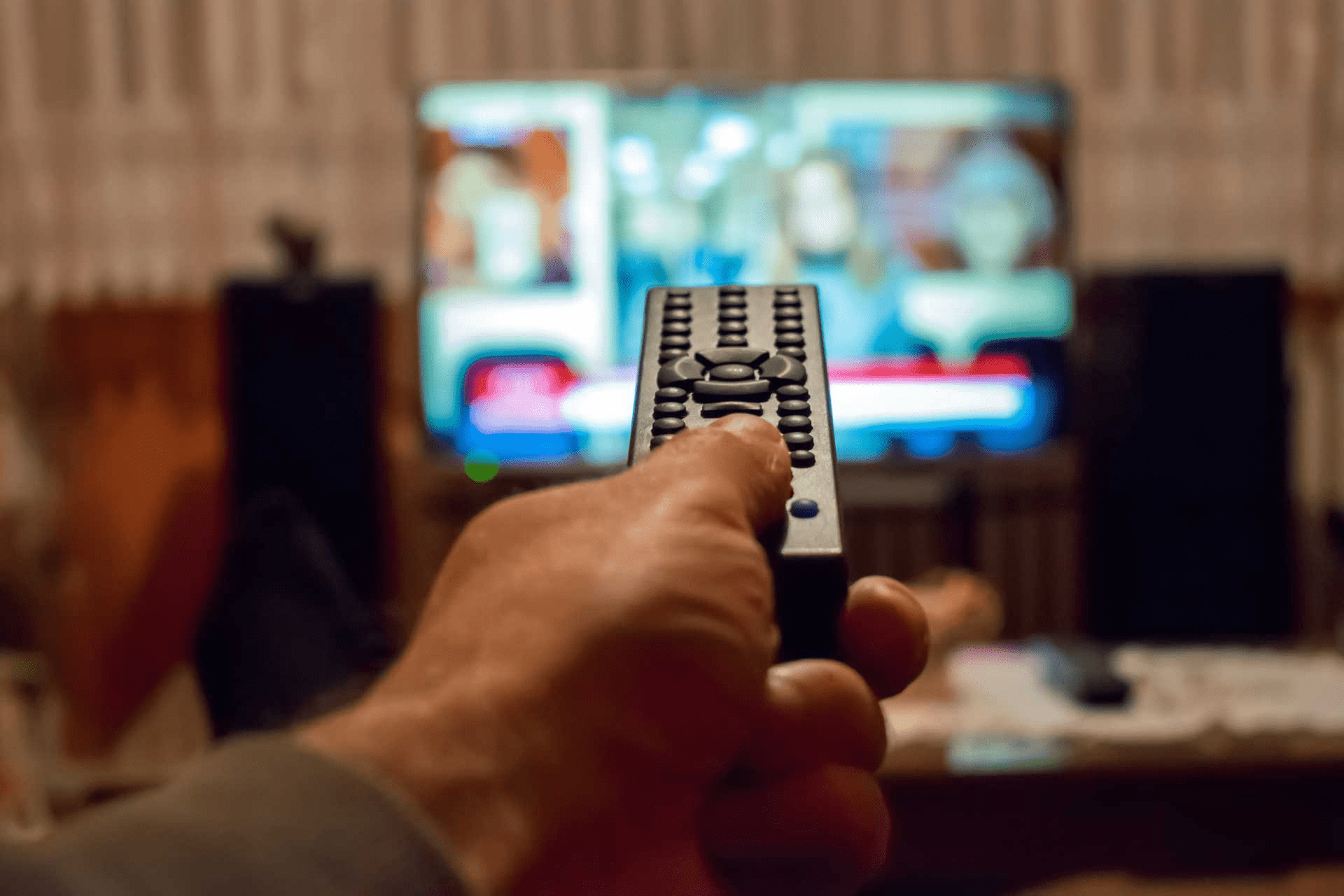 Achieving the ultimate home set-up is no mean feat, and picture issues only make things harder. Pixelation, patchy reception and missing channels can be temporary problems if you have the right remedy.
Setting the perfect signal for your Freeview box is the key element to avoid signal disruption. Here is everything you need to know in order to achieve the perfect Freeview signal.
Signal Strength
It can seem obvious, but when a signal is too weak the TV will struggle to register the data stream. The TV signal at the receiving end for Freeview should be a strength of at least 50dB, and no less than 45dB.
You can ensure you have a solid signal by using all passive techniques possible. This includes replacing TV aerials, replacing fly leads, cables and wall plates for high-quality versions.
Amplifiers and Splitters
The installation of an amplifier at the aerial end can also strengthen your signal. Amplifiers are only intended to overcome the issues or signals occurring as a result of cable lengths and splitters.
Whilst amplifiers can overload a signal in some cases, large communal TV systems and systems connected to many TV's will depend on amplifiers to boost the signal, so it can be distributed.

The Right Amplifiers for You
Whilst Aerial Amplifiers dont miraculously convert a poor or weak TV signal, into a strong reliable signal, when used correctly they can help achieve the perfect Freeview signal.
Our high-quality range of Freeview™ Digital TV signal distribution amplifiers are a benchmark for other similar setback amplifiers. By not using switch-mode power supplies, its possible to reduce the amount of noise generated by the device, providing a cleaner and more usable signal to your whole system.
Designed to legal RED compliance class 0, we ensure they have the ability to be used across a wide range and uses, including usage with modulators and for TV regions that still have transmitters above channel 60. Designed to be able to withstand 4G interference without having to reduce the amplifier's wide range of 21-69.
If you have any questions about your signal, feel free to get in touch today.