3 Reasons You Need to Upgrade your HDMI Cables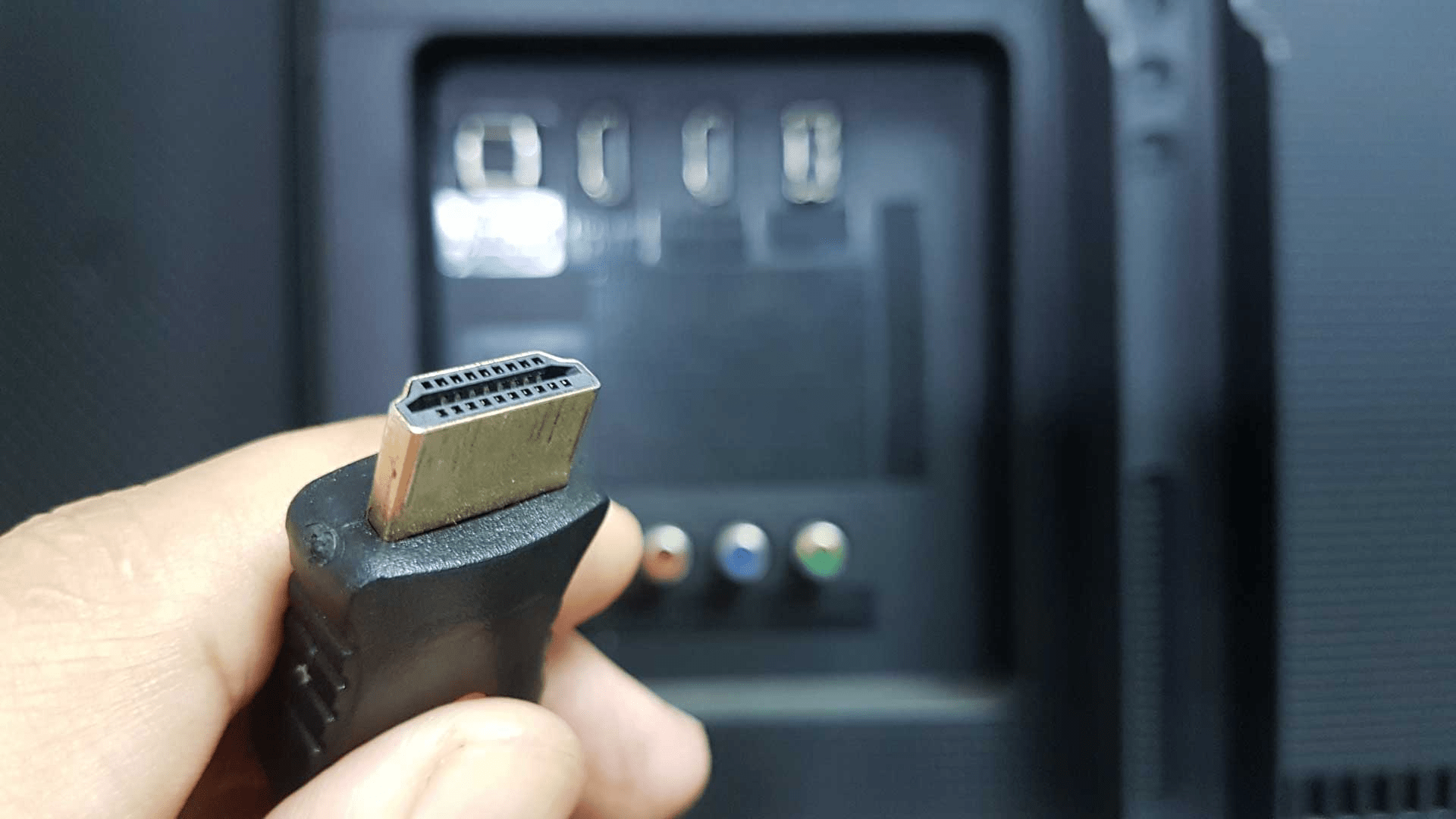 Upgrading to a 4k television is a great way to improve your viewing experience. However, if you haven't replaced your HDMI cables for a while, you may be missing out on some of the great features.
This can also be the case if you have in-wall HDMI installations or long cable runs, but here are the 3 reasons why you should upgrade your HDMI cables...
The cables are too slow
'High Speed' branded HDMI cables have been around for a long time, becoming a permanent fixture for TVs, computer monitors, games consoles, Blu-ray players, and more. A High-Speed HDMI cable would have a 10.2Gbps transmission rate in the previous decade, and that's great for all your HDMI 1.2, 1.3 and 1.4 hardware.
However, HDMI 2.0 has developed and changed the 'bandwidth game', meaning that the cables achieve an 18Gbps transmission rate. Whilst these cables are still referred to as 'High Speed', there is a 76% increase in transmission rate, which is a considerable difference.
HDMI recommends that cables are around 3 metres to ensure full compatibility with all HDMI 2.0 features. This is a huge difference from the 20-metre cable installed in your wall or ceiling for the ideal viewing experience.
You need cables built for higher bandwidth
If you are looking to include features such as Deep Colour, Dolby Atmos, 4K@60Hzr and HDR, along with the other HDMI 2.0 exclusives, new HDMI cables are a must. 18Gbps ready cables are the solution even if you wish to run simple PS4 Pro titles.
You can find high speed 18Gbps HDMI Cables that can reach up to 10 meters, but it's always recommended to check the certification and specifications to check if the item supports the required bandwidth.
You need Optical Fibers
If you are struggling to set up your system with short cables, one powerful solution is to upgrade your cables and invest in Active Optical HDMI Cables. These offer the full 18Gbps data rate by using fibre optical cores.
The fibre is used to transport fast data like video and audio, while the copper lines are used for the slower data such as HDCP, DDC, CEC, ARC. Whilst these Hybrid Fibre cables are the more sophisticated option, they guarantee full DMI 2.0 features at lengths up to 10 meters and beyond.