3 Ways to Improve Your TV Signal Today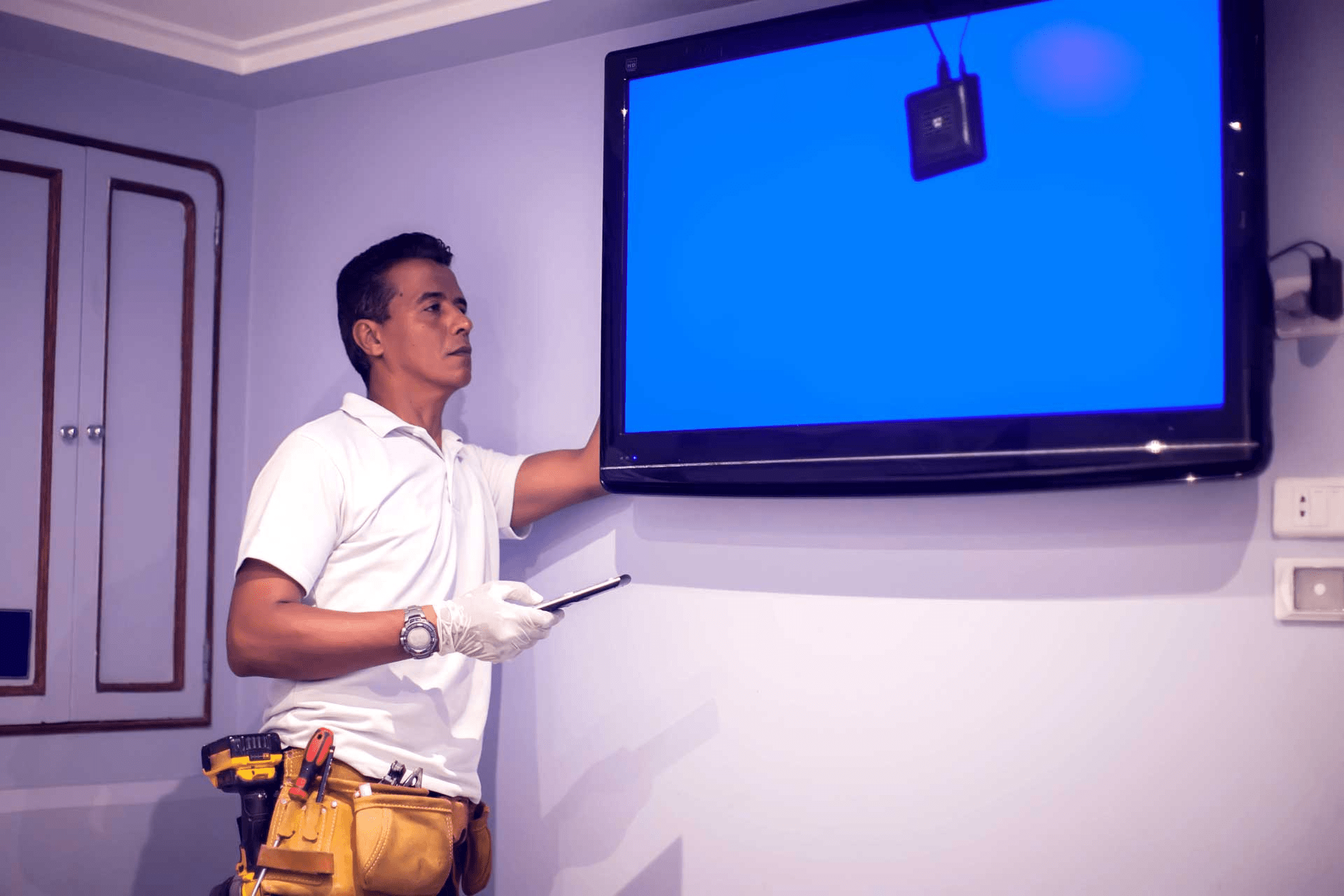 Do you have a TV that's not getting the signal it needs?
If your TV is having trouble picking up a strong signal, there are three things you can do to improve it today.
Check the Aerial
Firstly, check your aerial and make sure it's pointed in the right direction. Strong winds can cause them to move and this can be a quick fix for a stronger signal.
Secondly, try adjusting it around until you find the best spot for reception. While you're manoeuvring your aerial, make sure it is still securely installed and there are no loose bolts or screws in your installation.
Trace Your Connection
If you have an indoor aerial, check every part of your installation. Moving the indoor aerial closer to the window and turning the aerial will usually improve the signal. Be sure to go over every connection point in your aerial setup and verify no coaxial cable connection points have loosened over time.
Invest in an Amplifier
Thirdly, if all else fails, consider investing in an amplifier or booster to help boost your signal strength. Our high-quality range of Freeview™ Digital TV signal distribution amplifiers are a benchmark for other similar setback amplifiers.
As always, any time you make any changes, updates, or move any part of your antenna setup, it's best to scan for channels to make sure you're getting every channel available.
You deserve better than fuzzy pictures and choppy sound, so don't wait another day before trying one of our solutions.
Contact us today for more information on how we can help with any of these issues.