3 Ways to Fix a Picture Break on your TV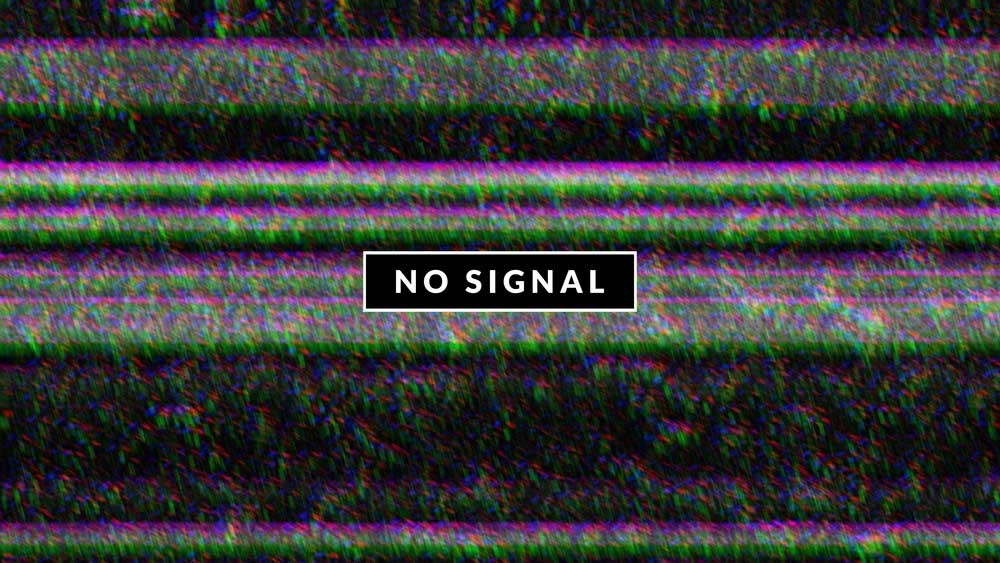 When you're sitting down for the big game, the season finale, or your favourite film, the last thing you want is for your screen to freeze or pixelate. From poor signals to cabling issues, solving the problem isn't always easy.
That's why we are here to help, with the 3 most common ways you can fix a picture break on your TV.
Electrical
Interference
If your TV picture breaks when your lights are turned on, or you're using your washing machine, this could be an electrical interference issue. This is usually caused by aerial connectors being placed too close to the electrical mains; or if poor-quality aerials and cables have been used.
To avoid this issue, high-quality aerial cables need to be used to connect your aerial and aerial receiver. The connectors need to be kept away from the mains lead wherever possible, and the number of joins, connectors and adapters must be kept to a minimum to ensure a strong signal.
Reseat your Connection
A coaxial cable is used as a transmission line for your TV signal. When you're experiencing picture breaks, it may mean that your Coaxial connections need to be reseated. This adjusts how the cable is connected to your TV from your wall outlet.
To adjust this, you need to detach the power cable from your TV, unscrew the coaxial cable from your TV, wall outlet or splitter, and then reattach the cable making sure the connection is tight. Finally, don't forget to plug your power cable into your TV.
Problems with your Hardware
If the picture on your TV is frozen, this could be a hardware issue in your home setup. Check that none of your aerial plugs or cable connections are damaged or loose, as this is a common cause of a picture break on TVs.
Using too many splitters or aerial amplifiers can also cause signal issues reaching your TV. These would need to be removed to restore your picture.
If there is a problem with a bent cable or damaged connection, a replacement part can be easily ordered here.