Are Fibre Optic Cables worth it?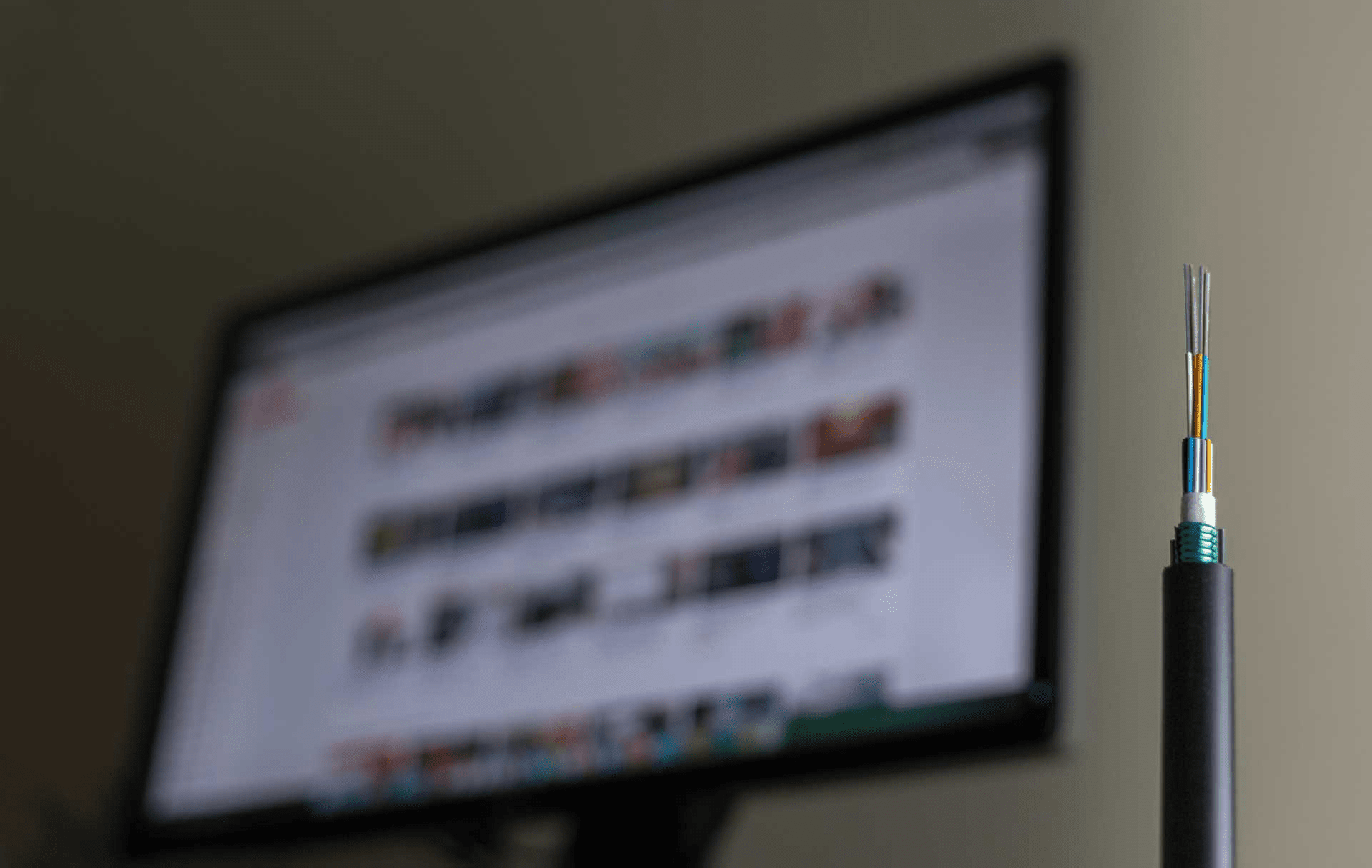 Fibre optic internet cable is increasingly popular. This is due to the higher speeds and bandwidth it can provide compared to standard ethernet or Wi-Fi signals delivered via coaxial or even copper wire from street-level exchanges.
Each of the strands is a little wider than an average hair and is normally surrounded by a further layer of cladding which is also in plastic or glass but constructed at a different density to the main inner strand.
Whilst it's becoming more and more common, is it worth it?
Fibre Optic Cables for Lighting
LED lighting is also a common application of fibre optic technology. It is often found in domestic and commercial settings, from decorative lighting applications to feature lamps. Fibre optics use less electricity compared to standard bulb options, which makes it both environmentally friendly and economical.
Also, fibre labels don't carry electrical current, making them resistant to general wear and damage.
Fibre Optic Cables for Distance
Fibre has a low signal power loss rate, meaning fibre optic cables can carry optical signals over far longer distances than older types of cabling. With the ideal combination of network setup and wavelength, some single fibre optics can carry signals over hundreds of kilometres.
Fibre Optic Cables for Speed and safety
Fibre optic cables use light pulses as the primary information conveyance source, resulting in a speed advantage compared to other data transfer modes. This makes fibre optic cables faster than high-grade copper cables such as Cat5 and Cat6.
​​Due to fibre not carrying a physical electrical signal, there is less chance of interference and cross-talk by fibre optics than metal cables.
Whilst fibre is lighter, it's also more robust. Moisture and temperature don't affect fibre compared to copper wiring, and glass fibre is not a fire hazard as they carry no current.
Fibre Optic Cable Transmission Speed
Fibre optic data transfer rates are reliant on several aspects. Optical fibres can be configured as either single-mode or multi-mode. This is designed to deliver lower or higher standard broadband speeds (measured in Mbps) over defined distance ranges.
Optical fibre speed is still extremely high regardless of whether you are using a single-mode or multi-mode cable. Fibre optic cables provide the fastest commercial-grade mode of communications data transfer and internet connectivity currently available.
There are many benefits to fibre optic networking. Fibre typically provides a faster average speed, higher bandwidth, and a more responsive internet connection compared to alternatives available. Our range of fibre optic cables are on sale now.