What Group of Aerial do you Need?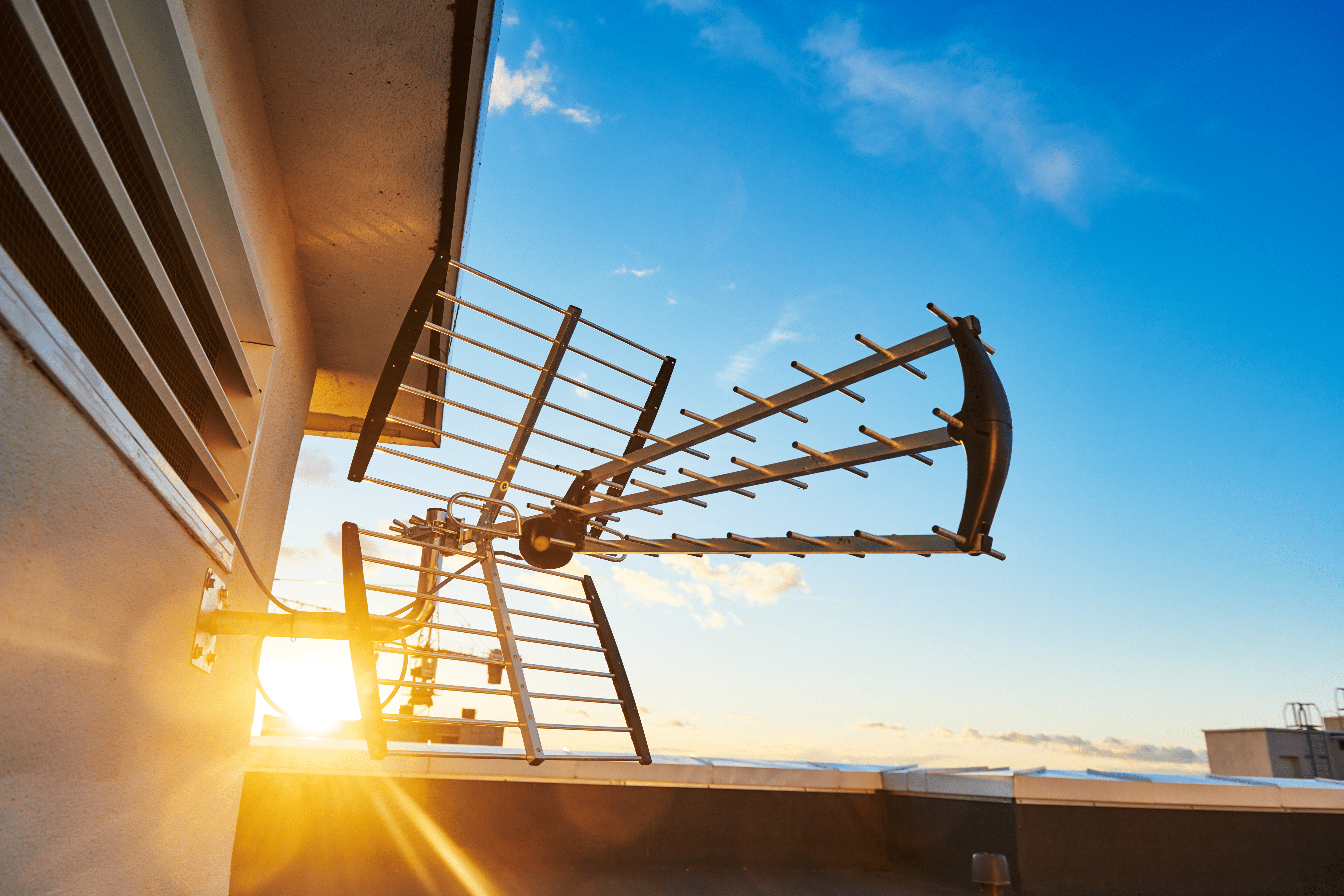 An aerial can be made to receive a specific frequency band in order to improve reception. This is known as a grouped aerial. Group A aerials, for instance, are more effective for obtaining services between channels 21 and 37.
This was effective for a long time, but we now had to fit more television services into fewer channels since we had to make room for 4G and 5G services. As a result, some transmitters are now operating on frequencies that are different from those that have been in use for a long time. This could imply that some homes have clustered antennas that are ineffective or inappropriate for the frequencies currently in use.
Installing a K group aerial that can receive signals from all frequencies within this new narrower range is the solution. Finding out which group aerial you have or even if it is suitable for your area is challenging. Check out our "Which aerial do you need?" section on the front page of the website.
Safe to say, it can get confusing, that's why we are here to help…
Frequency & Wavelength
The wavelength gets shorter as frequency increases. This implies that the receiving antenna needs to be larger the lower the frequency. To be able to pick up that frequency, the elements or dipole that are designed to receive a signal must have the proper wavelength and spacing.
This is essentially how an aerial operates. TV aerials, FM and DAB aerials are the aerial designs that most people are familiar with. The FM antenna would be the largest of the three because it broadcasts at the lowest frequency, followed by DAB and TV aerials.
With perhaps the exception of the A group this is no longer applicable but, what were the Groups of Aerial and Frequencies?
Group A – Red – UHF Channels 21-37 – 470-606Mhz
Group B – Yellow – UHF Channels 35-53 – 582- 734Mhz
Group C/D – Green –UHF Channels 48-68 – 686Mhz – 854Mhz
Wideband (Old) – Black– UHF Channels 21-69 – 470-854Mhz
Group E – Brown – UHF Channels 35-68 – 582-854Mhz
Group K – Grey – UHF Channels 21-48 – 470-686Mhz
Wideband LTE (current) T Band – Black- UHF Channels 21-60 - 470-790Mhz
WIFI Frequencies - 2.4Ghz & 5Ghz
Although they don't frequently affect TV reception, if your broadband router is placed too close to your TV equipment, they might. At the moment, only two frequencies—2.4 GHz and 5 GHz—are used for WIFI.
If you're wondering which of these frequencies is best, the majority of modern broadband routers transmit on both of them. 5Ghz can carry more data but is more affected by walls etc and can not travel as far distance, in this case 2.4Ghz is ideal. If you live in a built-up location, the 2.4Ghz range is also quite crowded with numerous gadgets working in it. In these circumstances, using 5Ghz may be preferable.
5G – 700Mhz
As they did previously with 4G on the 800Mhz spectrum, they are still in the process of shifting digital TV off the 700Mhz channel. But once finished, it appears likely that 5G will use 700 MHz. 5G will use a variety of frequencies, including millimetre wave frequencies of 30 GHz and above, in addition to this one.
The possible issues with this could be exactly the same as those with 4G, and moving forward, new aerials and amplifiers will start to reject these frequencies. However, many individuals will also want 5G filters on their aerials. I have already begun installing K band aerials, which are not intended to pick up these frequencies, where it is possible.
If you have any questions, feel free to get in touch today!