Image Resizing: Upscaling & Downscaling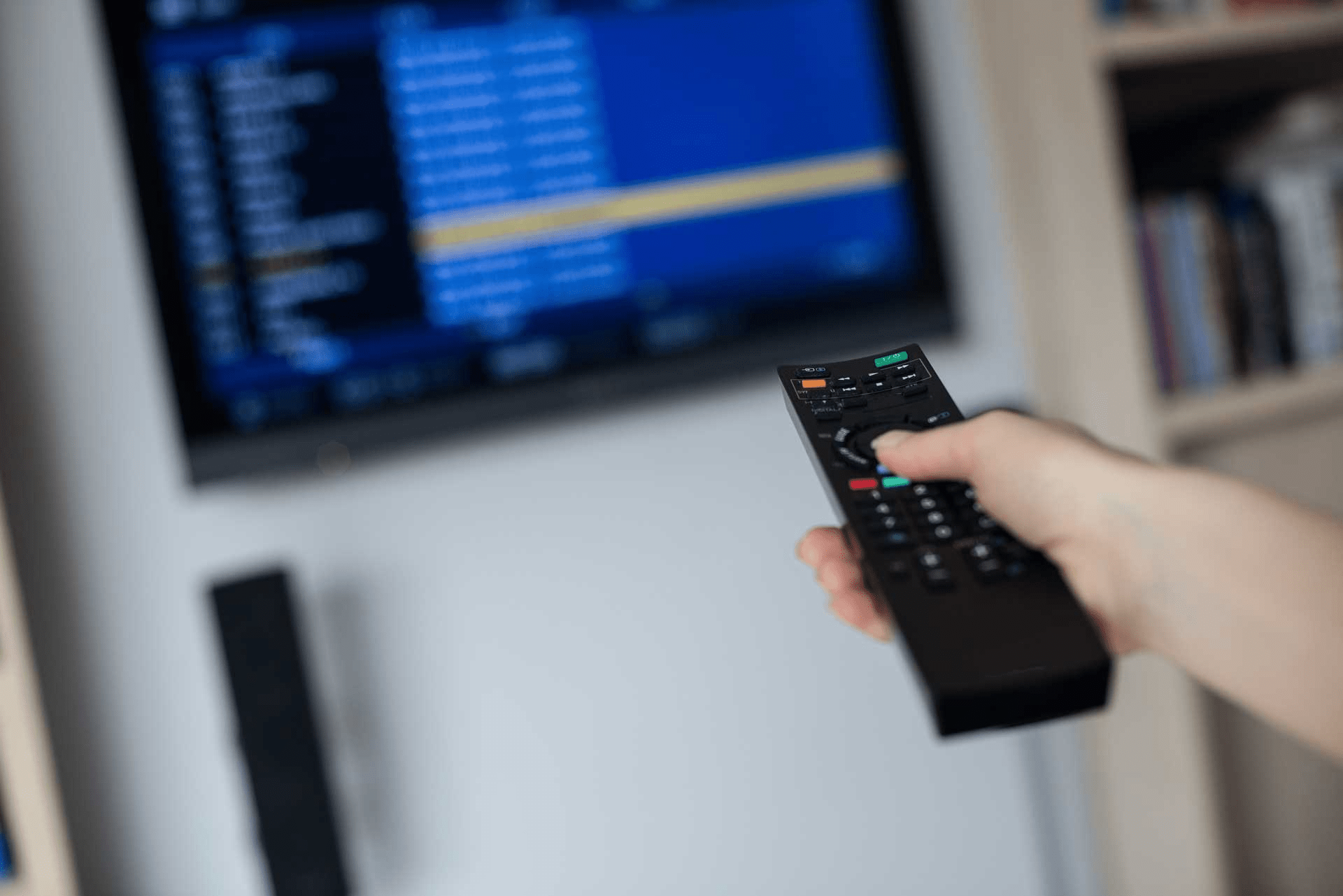 What Is TVs Upscaling?
Upscaling means low-resolution content will fill your entire TV screen. Without it, a low-resolution video takes up less than half of the screen space. This is a typical feature on all TVs. Even 1080p TVs can upscale 720p content and display it in full-screen mode on a 1080p screen.
UHD upscaling is what makes a 4K TV work like any other. It can take lower-resolution content and display it on the entire 4K screen.
What Happens if I Don't Upscale?
All TVs contain interpolation algorithms, which are used to upscale low-resolution images. These algorithms effectively add pixels to an image to increase the resolution.
Physical resolution is defined by the number of pixels on a display. It has nothing to do with the actual screen size of your TV. A 1080p TV screen consists of only 2,073,600 pixels, while a 4K screen has 8,294,400. If you show a 1080p video on a 4K TV without upscaling, the video will only fill a quarter of the screen.
Why Downscale?
On the flip side, downscaling exists to convert an image from high to low resolution. When you downscale from 4K to full HD, you're oversampling the image to have 4x the data for every pixel. Therefore, when you have 4K footage and downscale it to 1080p (Full HD), this image will appear sharper and more vivid than it would at native 1080p.
Understanding the difference between upscaling and downscaling can be critical for a good user experience. The decision to upscale or downscale your content should be based on your own preference and your viewing device.
When saving images from 4K resolution, always save them as an uncompressed file, such as a TIFF so they have all of their original data captured properly.
Watch Out for Overscaling
One final thing you need to know about upscaling is that there are some circumstances where low-resolution content can fill out a TV screen completely, which is referred to as "overscaling." In these cases, black bars will appear at the top and bottom of your TV screen until you zoom back via your menu settings.
If this sounds complicated and intimidating, don't worry! We're here to help with any of these things - just get in touch by phone or email today if you need more information about image resizing from our team of experts.
As a note, not all products are compatible with scaler devices. For example, attempting to scale a CCTV DVR/NVR may or may not always be successful.
To keep costs down, HDMI output from budget devices can be quite low output so if it doesn't work, this could be the reason.