LoRa and Helium Crypto Miners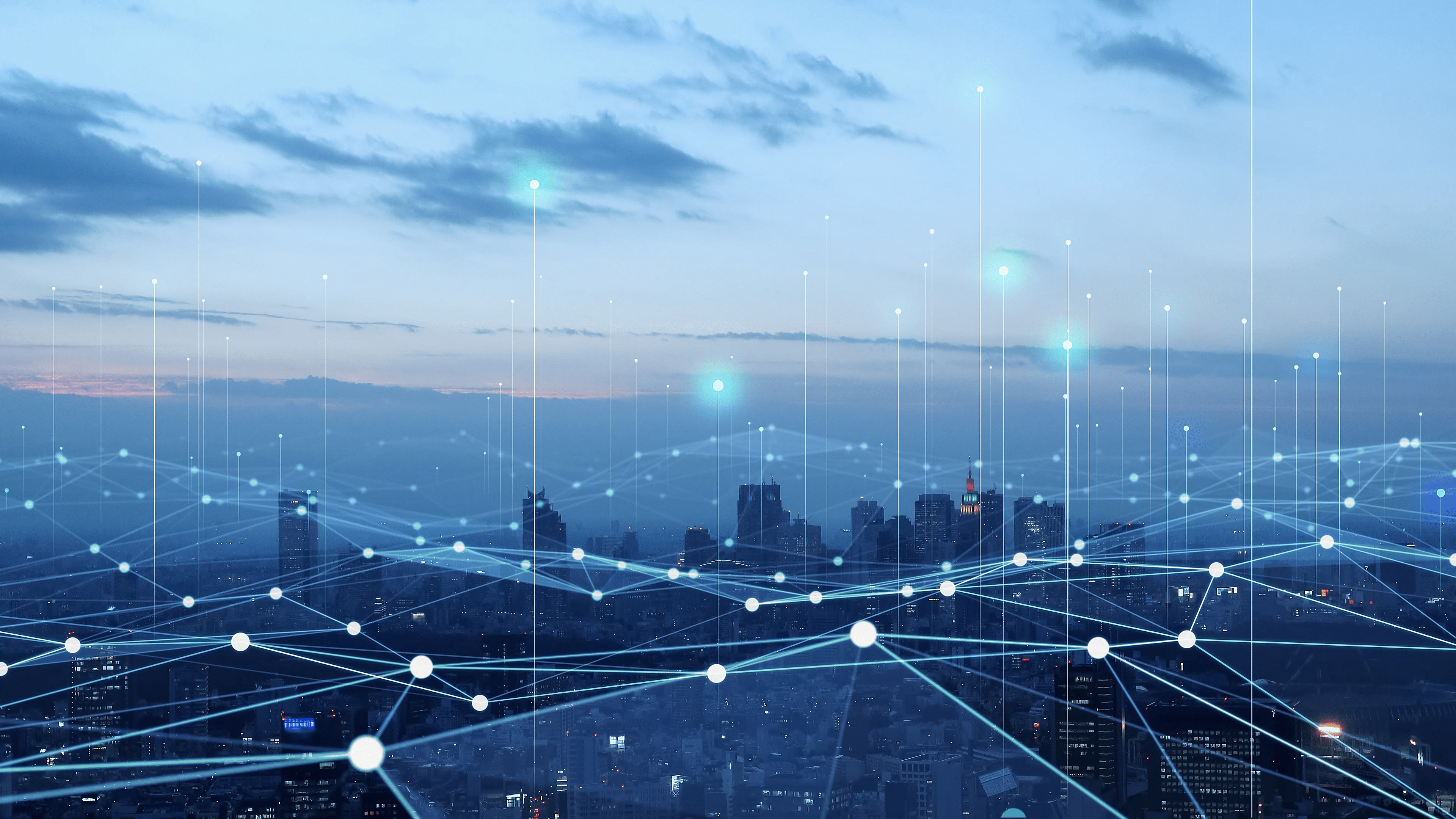 Let us introduce you to the new world of crypto mining, LoRa technology, LoRaWAN gateways, and hotspot miners which are compatible with the Helium Network.
This blog covers all the essential information regarding this very effective long-range network and all the special applications you can make use of.
You are surely already aware of WiFi and how it has significantly increased our opportunities. However, WiFi and Bluetooth have a constrained coverage area and somewhat high energy consumption levels.
However, WiFi and Bluetooth have a constrained coverage area and somewhat high energy consumption levels. Imagine finding a technology that exists to efficiently link more objects and expand wireless coverage, enabling the development of smart homes, cities, and industrial facilities...
New IoT solutions enable businesses to grow dramatically as technology progresses, and private users have access to more advanced technological capabilities. Grab a pen and paper, and let's learn about some amazing technology that elevates wireless connectivity.
What is LoRa?
LoRa technology is a long-range and low-power wireless communications protocol (IoT). Its history started in 2009 in France, when its creators sought to create a low-power, long-range modulation technique. Later, in 2012, an American business called Semtech purchased the invention.
How does LoRa work?
The term LoRa, which stands for "long range," refers to the extended communications range that this technology offers. It enables you to link devices up to three miles (five kilometres) apart in urban areas and up to ten miles (15 kilometres) out or more in rural areas.
Key features of LoRa:
Long-range

Secure Connection

High Capacity

Low Cost

Standardised

Low Power

Geolocation Tracking

Mobile
What separates WiFi and LoRa?
WiFi uses a lot of energy and has a short range. Its high data speeds and coverage of short- and medium-range connections make it the most appropriate technology for user-centric applications like real-time video and web browsing.
LoRa, on the other hand, supports low-data-rate long-range use cases, making it the perfect technology for low-bandwidth applications, including hard-to-reach areas, like temperature sensors in a factory environment.
Thousands of Internet-of-Things (IoT) devices may connect to a single LoRaWAN hotspot thanks to LoRa, which was specifically developed for IoT devices and provides long-range broadcasts of 1–10+ miles distant utilising LongFi Technology. It transmits across far wider areas than WiFi (typically more than 200x WiFi).
What is the Helium network?
The Helium network is a decentralised wireless network that enables devices all over the world to freely connect to the Internet and geolocate themselves without the use of pricey cellular subscriptions or high-power satellite positioning hardware.
Using nodes as Hotspots to connect wireless devices to the network, Helium is a blockchain-based IoT device network. The "People's Network" is another name for it.
The IoT device, the miner, and the hotspot are the three different sorts of users in the Helium network (or gateway). Users who own a Helium-compliant gateway and offer wireless connectivity to the Helium Network are called miners, and they have the chance to mine cryptocurrencies in exchange for HNT tokens.
What is a Helium Miner Hotspot, and what does a Helium Miner Do?
What exactly are Helium miner hotspots and what do they do?
You may own, create up, and manage a wireless network for the Internet of Things devices with a Helium mining hotspot. The hardware-based Helium-compatible hotspots, which have a radio chip and firmware inside, pay miners to transport data to and from the Internet in exchange for tokens.
By using hardware (gateways/hotspots) to provide wireless network coverage, miners can gain HNT tokens (Helium coins).
What is Crypto Mining?
Crypto is a digital currency and asset that can be purchased and sold online. It is intended to act as a means of online money exchange that is independent of a centralised authority like a bank or a government.
Cryptocurrency mining sometimes referred to as crypto mining, is the process through which specialised computers, also referred to as nodes or mining rigs, validate blockchain transactions for a particular crypto coin in exchange for a mining reward.
To put it simply, cryptocurrency is created through crypto mining. How does that function? Cryptocurrency is mined by finding faster solutions to challenging mathematical equations than your opponents.
What is Helium HNT?
A cryptocurrency called HNT (Helium coins/tokens) can be obtained when Helium-compatible hotspots offer and verify wireless coverage and transfer device data over the network.
By constructing safe network infrastructure and transporting data, helium hotspots can earn HNT coins. Each hotspot receives a certain number of HNT coins based on the value it offers the network. The Proof-of-Coverage (PoC) technique is used by the Helium blockchain to verify each hotspot's contribution to the network. PoC seeks to confirm if hotspots are actually situated where they say they are.
Therefore, numerous hotspots must be situated in your area within a few miles of one another while still being at least 300 metres apart to ensure that the PoC algorithm takes the value your hotspot contributes to the People's Network into account. Single hotspots may therefore earn less because they are unable to take part in Proof-of-Coverage.
Got any questions? Feel free to get in touch today!