Resolving Interference with TV Signal; TETRA, 4G and 5G.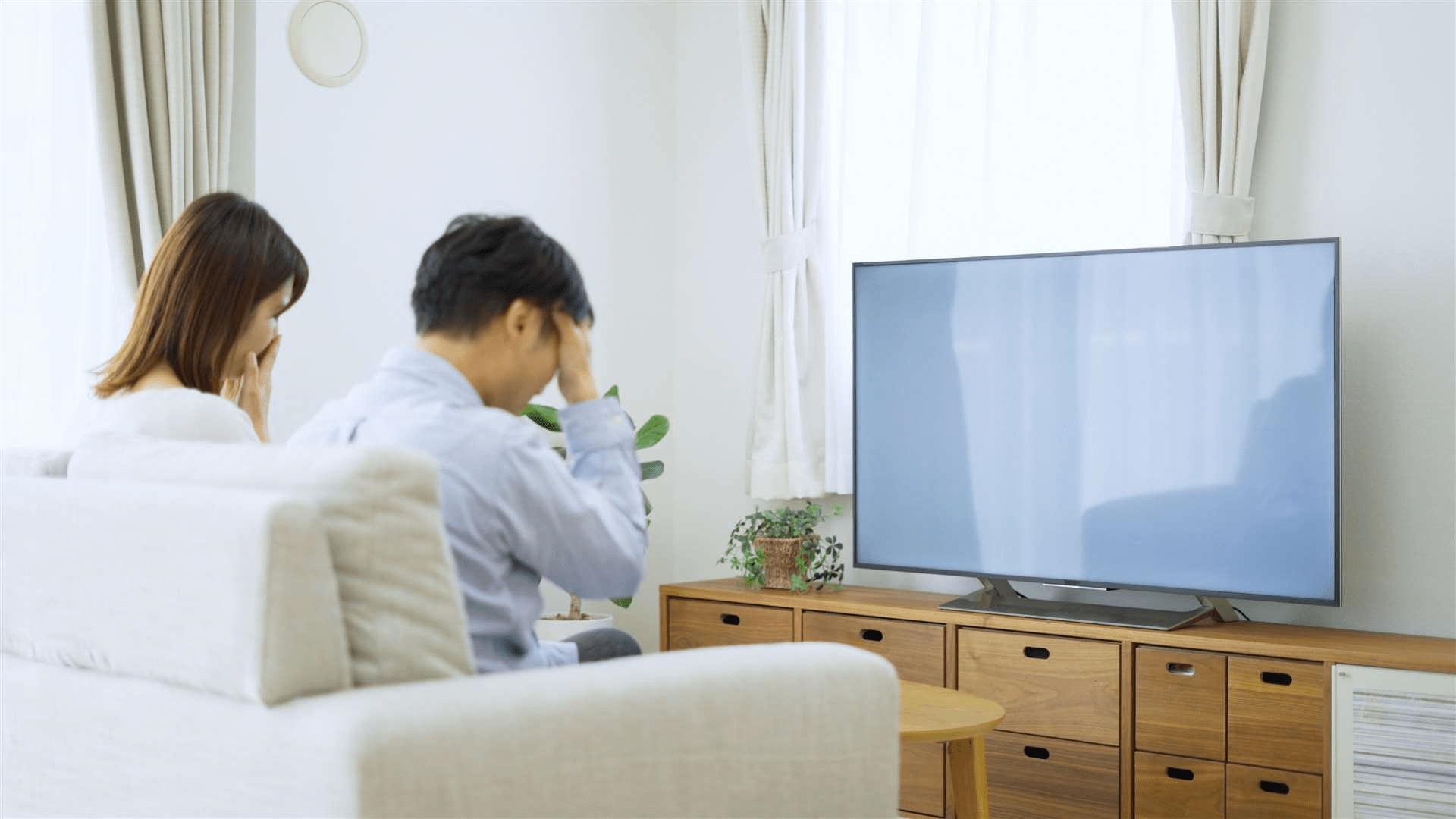 So.. what is

4G

and 5G interference?
4G and 5G interference are disruptions in the wireless signals of cellular networks. These interferences can occur due to various factors and can quite commonly affect performance and reliability of these networks. Some common types of cellular interference can be Electromagnetic Interference (EMI) which is caused by nearby electronic devices, power lines or radio-frequency sources. It can also introduce noise into the 4G and 5G spectrum, leading to signal loss.
Another common factor of cellular interference is Multipath Interference, signals bouncing off buildings, hills and other objects and arriving at the receiver at different times causing interference.
Alongside these explanations, jamming, weather conditions, network congestion and physical obstacles can also be the cause of interference.
Where does TETRA come into this?
TETRA interference refers to disruptions of communication signals of radio systems. TETRA is a digital mobile radio standard widely used by emergency services, public safety organisations and more for secure and reliable data communication.
These interruptions can be caused by Co-Channel Interference, when multiple users or systems share the same channel and interfere with each other's signals.
They can also be caused by EMI, Multipath Interference and environmental factors similar to 4G and 5G.
How do you overcome interference?
Blake UK introduces the solution to your problems with our Triple Filtered range. Using a triple filtered product can be an effective strategy to overcome interference. Our triple-filtered products work by filtering out 4G, 5G and TETRA interference and leaving you with a stable signal.
By using our triple-filtered products, interference will be at a minimum.
Our range includes:
TETRA, 4G and 5G Filtered Products:
Masthead Amplifiers:
2-Way Variable Gain UHF Masthead Amplifier
4-Way Variable Gain UHF Masthead Amplifier
8-Way Variable Gain UHF Masthead Amplifier
External Masthead Splitters/Combiners:
2-Way External Masthead Splitter/Combiner
4-Way External Masthead Splitter/Combiner
Masthead Amplifiers & Power Supply Kit:
RED Class 1, 2-Way Variable Gain Masthead Amplifier & Power Supply Kit
RED Class 1, 4-Way Variable Gain Masthead Amplifier & Power Supply Kit
Distribution Amplifiers:
RED Class 1, 4-Way Distribution Amplifier (Compact)
RED Class 1, 4-Way Distribution Amplifier
RED Class 1, 8-Way Distribution Amplifier
Masthead Triplexer:
If you need any assistance or advice on our products, please contact us at sales@blake-uk.com