4 Things to Consider When Getting CCTV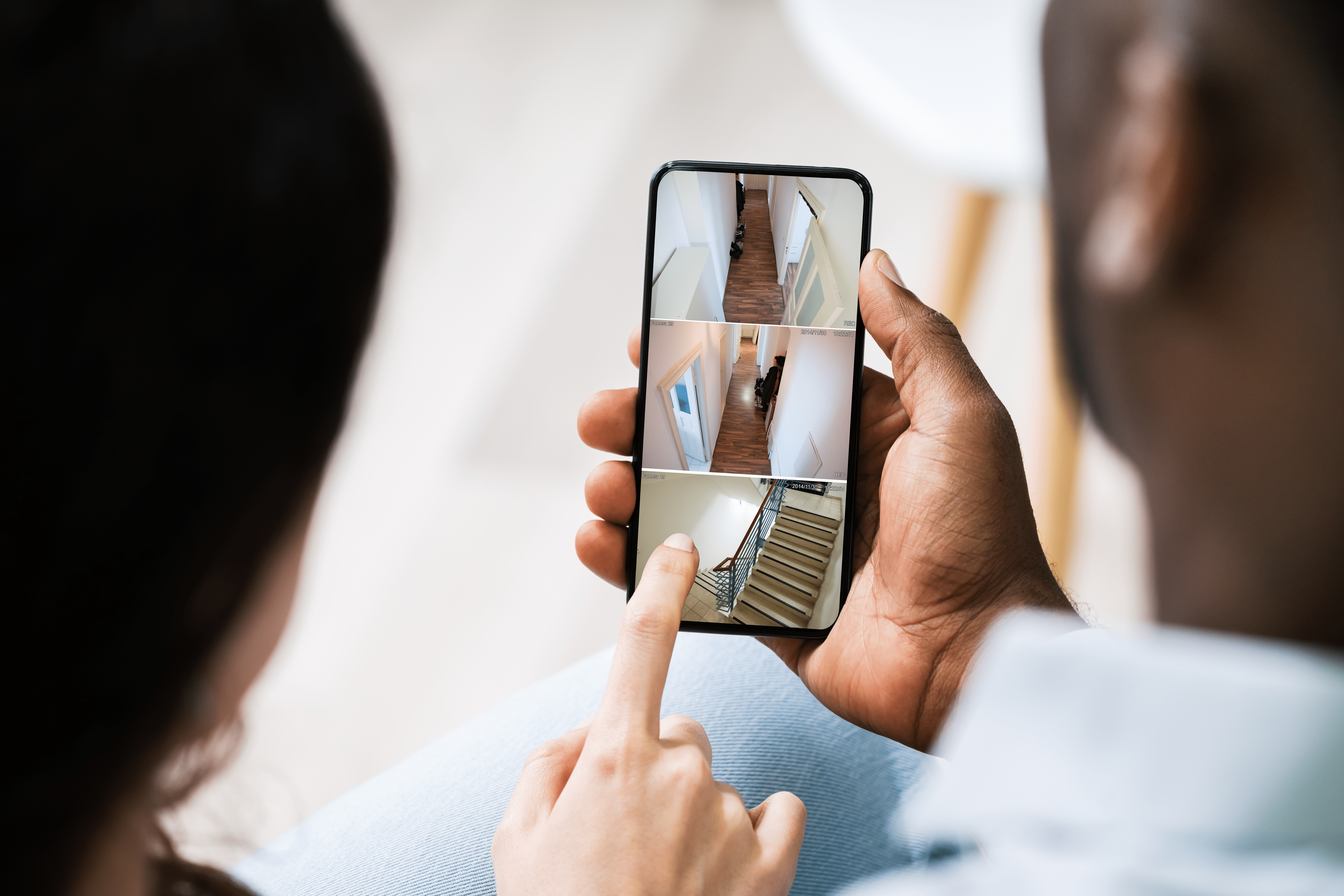 With crime rising 14% in recent years, a decent surveillance system can help you keep track of who comes and goes at all times. You might be considering installing a CCTV system to improve your home security.
Here are a few things to think about if you're thinking about purchasing CCTV cameras for your business or home.
Surveillance Area
Any CCTV system should include a recording system, since it aids in the collection of any evidence you may require, such as when dealing with authorities. Modern recording systems are capable of capturing hours of footage, making them ideal for a "set it and forget it" package.
Night vision virtually doubles the performance of your home CCTV system, allowing you to record as clearly at night as you do during the day. Choosing a system that includes night vision helps to secure your home from break-ins after dark, which is essential for any family.
The bulk of break-ins occurs through a ground-floor window or a front or back door. You know your house best; where are the access points, is there a spot where a camera can capture everything, or do you need multiple cameras?
Try to avoid mounting a camera as high as possible; while this may catch a bigger area, it may prevent you from getting a clear image of someone attempting to break in.
Another factor is if the cameras will be installed outdoors or indoors. Although most cameras are designed to be used both inside and outside, not all can withstand cold temperatures or severe weather, so double-check before purchasing.
Storage Needed for CCTV
Storage is often forgotten, yet it is a significant factor. You never want to lose your surveillance footage, especially if you're using it for commercial purposes. Before you buy, have an expert assist you assess how much storage space you'll need.
You can find out more in our blog here: Do you need a Hard Drive for CCTV?
Scalability of your Setup
If you want to add more cameras in the future, consider the new IP cameras that link to your network via a wireless network. Because everything is hard-wired, traditional CCTV cameras have a closed circuit and are difficult to scale.
Video Quality for CCTV
High-resolution cameras are more expensive, so ensure you examine the area you want to watch before making a purchase. You don't need a high-resolution camera for smaller environments like workplaces. If your neighbourhood is prone to theft and crime, however, the high-quality output may be required for identification purposes. You should also see if the camera can record throughout the day and at night, as well as in low-light situations. For crisper views, most cameras use artificial illuminators and IR filters.
You also need to take into account the location in which your cameras will be used, such as the size of the space, weather conditions, and the potential of damage. A bullet camera with a long-range lens, for example, is good for a very large location, whereas a vandal dome is preferable for a nightclub or retail environment.
The next step is to determine whether you require any Smart features. Do you require facial recognition or the capacity to validate the number plates of hired vehicles etc...
If you have any questions about CCTV, feel free to get in touch today!