3 Ways to Stop TV Streaming Buffering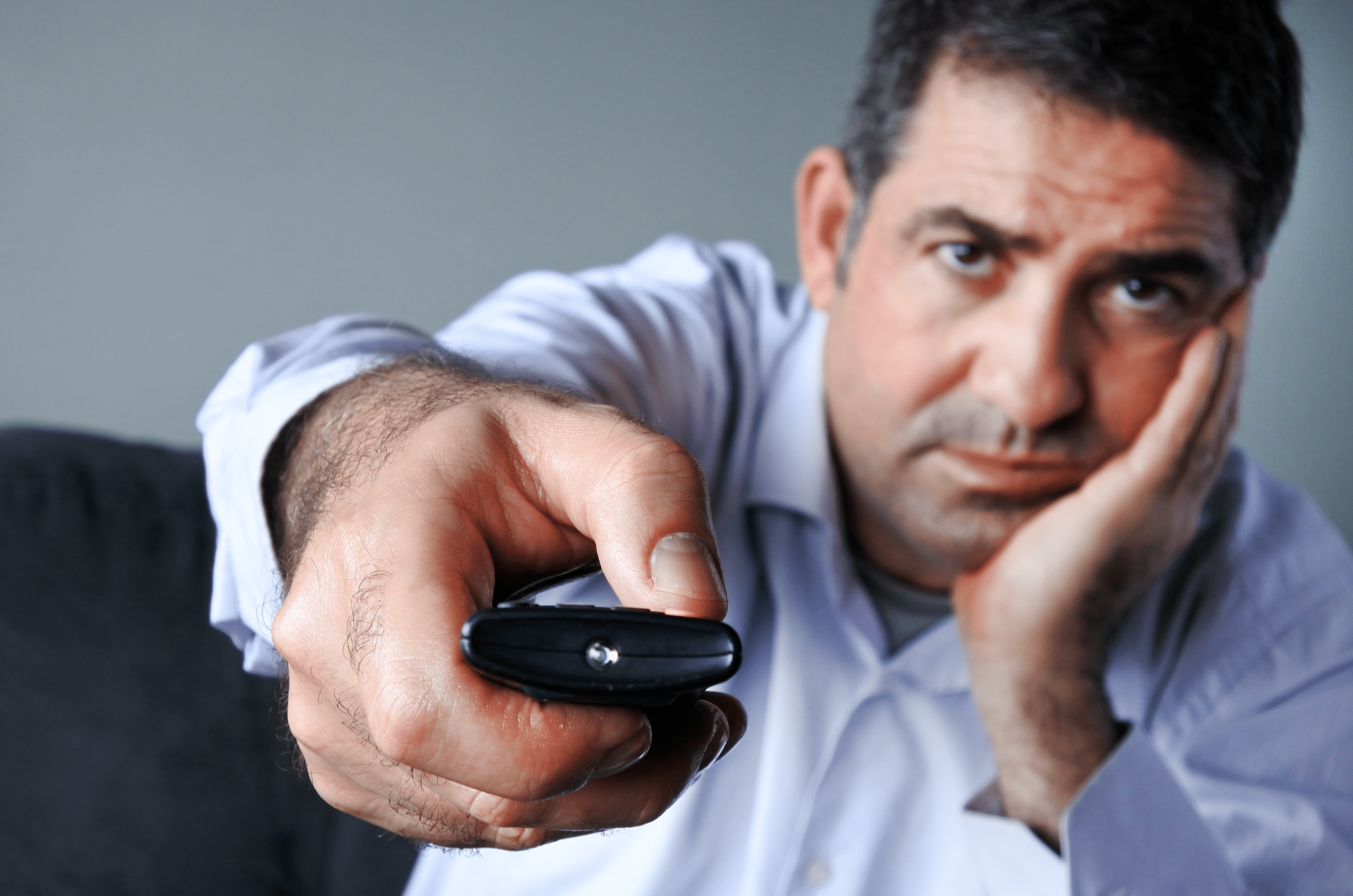 Smart TVs and video streaming have transformed the way we consume television forever.
With video on demand and new TVs, we are able to control what we watch and when we watch it, however, that's not the case if you are suffering buffering issues.
Whether you're streaming online TV services, like Netflix, Amazon Prime, or BBC iPlayer, it's a frustrating issue. That's why we have 3 practical ways to prevent your TV from buffering.
Identify Your Issue
There are many issues that could cause your signal to buffer. From weak Wi-Fi signals to faulty or damaged equipment.
It's possible that too many devices are using your internet connection at once, or your network is not optimised for the broadband speed required for streaming and your signal isn't strong enough.
Here are 5 tips you need to get the strongest possible Wi-Fi signal.
Use a Hardwired Connection
The issue with relying on Wi-Fi to provide coverage to your home and be strong enough to stream the latest Disney film is that you may encounter 'black spots' where the signal strength dips. This will slow your stream down and create buffering.
The majority of TVs are wireless, however, they also have an RJ45 network connection for an Ethernet lead or data cable to be connected. This hardwired connection will provide a direct signal to your TV, which solves the issue of a weak wireless connection.
The downside to this is your TV may not be in the ideal location for an Ethernet cable to be attached, which is why installing network cabling when you are rewiring your property is a sensible investment.
Adjust Your Broadband Router
It seems like an obvious solution, yet it is often overlooked. Back in the day, your telephone socket was the hub of which delivered dial-up internet to your home.
Now it may be worth moving your broadband router in order to strengthen your signal for TV streaming.
This can be done by moving your telephone master socket, or by having your telephone master socket moved.
Always ensure that your router is plugged directly into the master socket as this can dramatically slow down your internet speeds otherwise.