Do I Need Network Cabling In My House?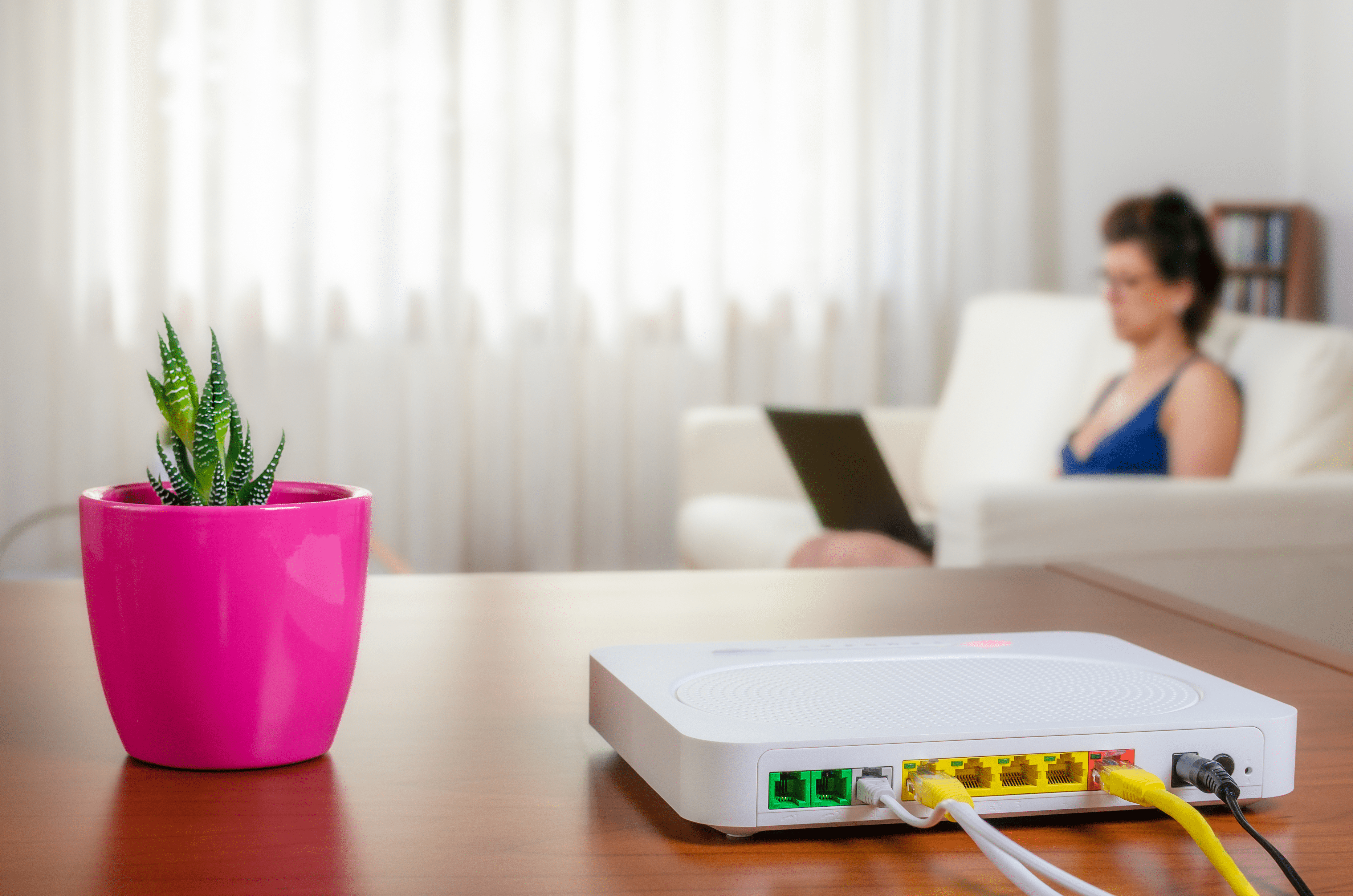 In the 21st century, we can't afford to have sluggish internet connections. From streaming and downloading content to Zoom calls and working from home, we need our many devices to be running as fast as possible, at all times.
Whilst we live in a wireless world, installing a data cable is still a popular decision among property developers. This is because it is seen as an investment, as 52% of families are put off living in or buying a house that has WiFi black spots.
With this being the case, the question is, do you need network cabling in your house?
Improve your Internet Speed
Ethernet connections are faster as weak wireless strength and interfering signals aren't an issue. If you install data cabling in your home, you can easily add a gigabit network which will be much faster than a Wi-Fi signal.
Whilst a gigabit system does transform your download speeds, it does maximise the speed across your wireless devices if your home has many internet users.
Cat6/7 can support 10 Gbps networks but it is unlikely this will be required in regular domestic homes.
Extend your Internet Coverage
It's common for areas of your home to experience poor signals. However, an Ethernet cable along with a Wireless Access Point (WAP) can work alongside your router to provide solid wireless coverage.
This is where network cabling is a high improvement to your home, as your internet signal is distributed through the copper conductors, to maximize internet speeds and cover any Wi-Fii black spots in your home.
Maximise your Security
Wired networks can also offer an added layer of security. As you are not broadcasting wirelessly, it would be impossible to access your Local Area Network (LAN) via Wi-Fi.
If you have any questions regarding network cabling, feel free to get in touch today.