5 Ways to Get More Out Of Your HDMI Set Up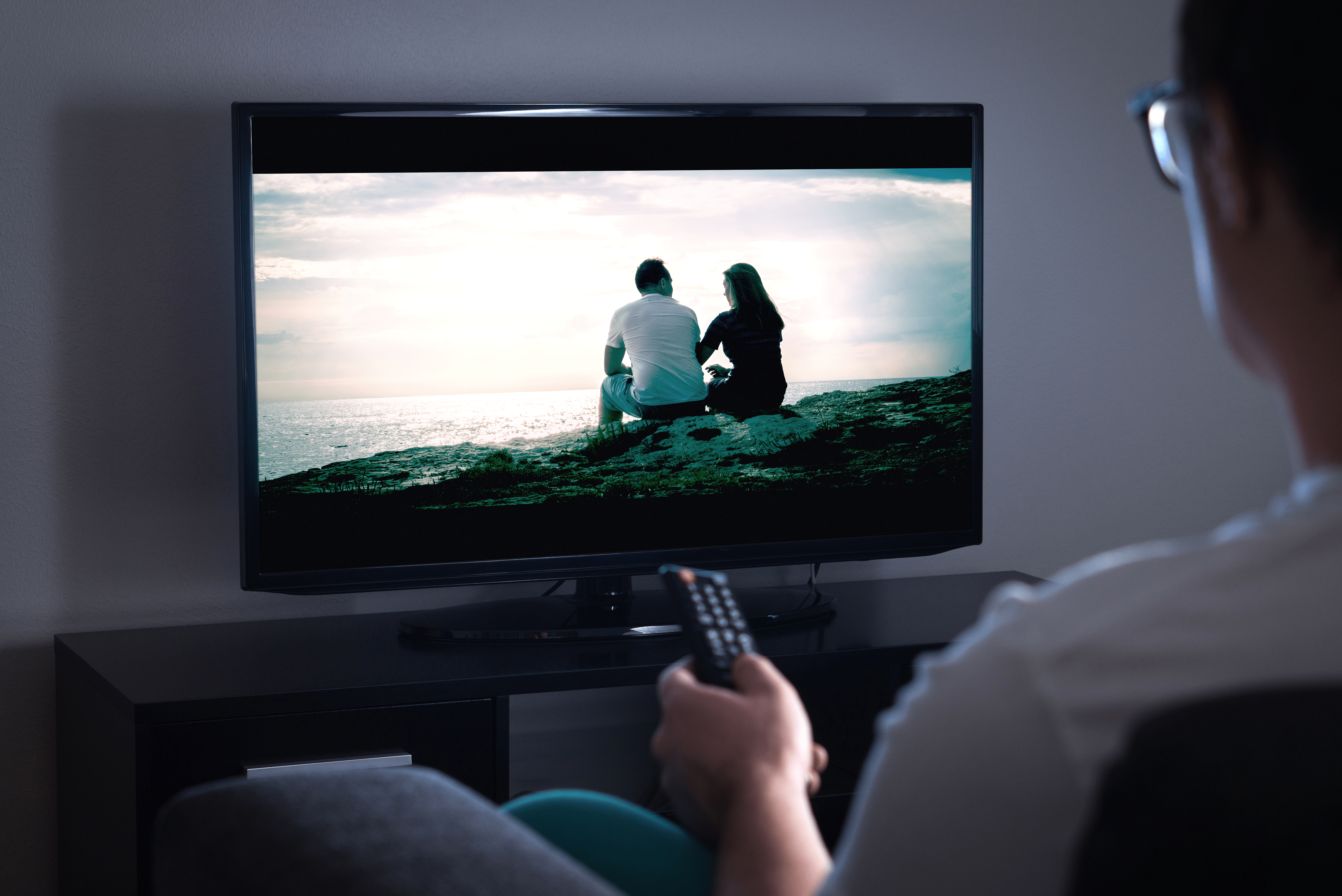 Having an entertainment set up in your home is ideal for watching TV, movies, streaming content, and playing video games. But are you getting the most out of your current HDMI setup?
Here are five ways you can enhance your home entertainment experience, by improving and introducing various HDMI-related components:
Upgrade to a higher-quality HDMI cable
While it might seem like all HDMI cables are created equal, that's not necessarily the case. Higher-quality cables can help improve picture and sound quality, and they're more durable, too. So it's worth investing in a good HDMI cable, seeing as this format is likely to stick around.
Use a HDMI splitter or switch
If you have multiple devices that you want to connect to your TV, a HDMI splitter or switch can help you do that without having to constantly unplug and replug cables. This can be especially useful if you have a home theatre setup with a sound system, Blu-ray player, and streaming device all connected to your TV.
Use an HDMI extender or repeater
If you have a long distance between your HDMI device and your TV, or if you're experiencing signal loss, a HDMI extender or repeater can help boost the signal and improve your overall viewing experience.
Use a HDMI wall plate
If you have your HDMI devices and TV mounted on the wall, a HDMI wall plate can help you hide all those cables and give your setup a clean and tidy finish.
Use a HDMI matrix switch
If you have multiple TVs and want to be able to watch different content on each one, a HDMI matrix switch can help you do that by allowing you to assign and switch between multiple devices on multiple TVs.
By following these tips, you can get more out of your HDMI setup and enhance your overall viewing experience. Whether you're watching TV, streaming movies, or playing video games, having a high-quality HDMI setup can make all the difference.