Ethernet Switches - 4 Reasons Why You Need Them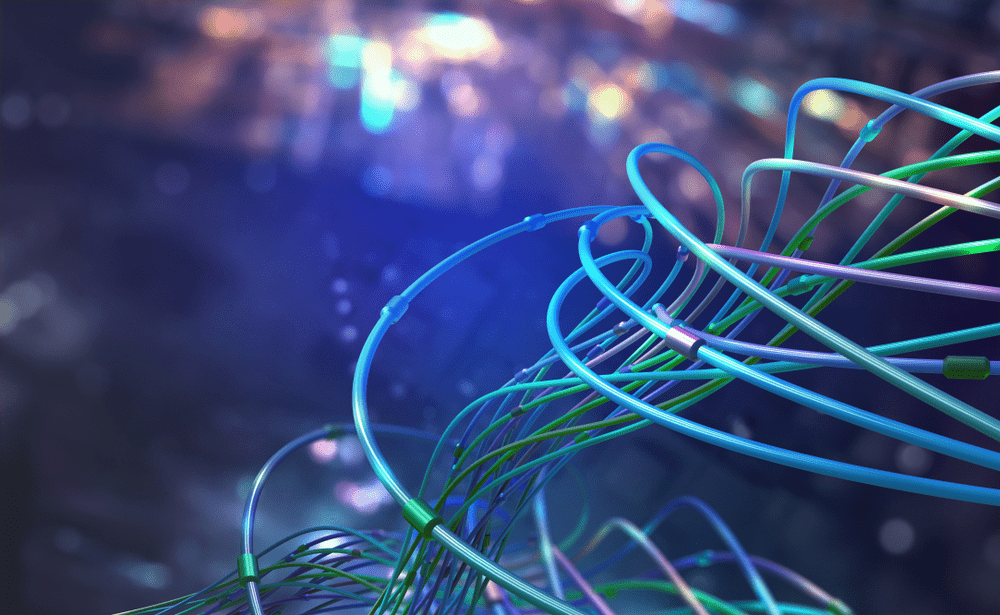 Ethernet switches are an essential component of any modern network, and they offer a number of benefits that make them well worth the investment.
Here are just a few reasons why you might want to consider adding Ethernet switches to your network…
Improved performance
Ethernet switches allow devices on your network to communicate directly with one another, rather than sending traffic through a central hub. This can significantly improve the performance of your network, particularly if you have a large number of devices that are all trying to access the internet at the same time.
Increased security
Ethernet switches can help to improve the security of your network by allowing you to segment it into different segments or "VLANs". This means that you can separate different devices or groups of devices onto different segments, making it more difficult for attackers to access sensitive information.
Better scalability
If you have a small network with just a few devices, a hub may be sufficient. However, if you have a large number of devices, or if you are planning to add more in the future, an Ethernet switch can make it much easier to expand your network. Switches can support a larger number of devices and can be easily expanded by adding more switches as needed.
Enhanced reliability
Ethernet switches are generally more reliable than hubs, as they are less likely to suffer from bottlenecks or other performance issues. This can be especially important if you rely on your network for mission-critical applications or if you have a large number of devices that need to be connected.
In summary, Ethernet switches offer improved performance, increased security, better scalability, and enhanced reliability, making them an essential component of any modern network. If you are considering adding an Ethernet switch to your network, be sure to research different models and choose one that meets your needs and budget.