The Role of High-Quality Coaxial Cables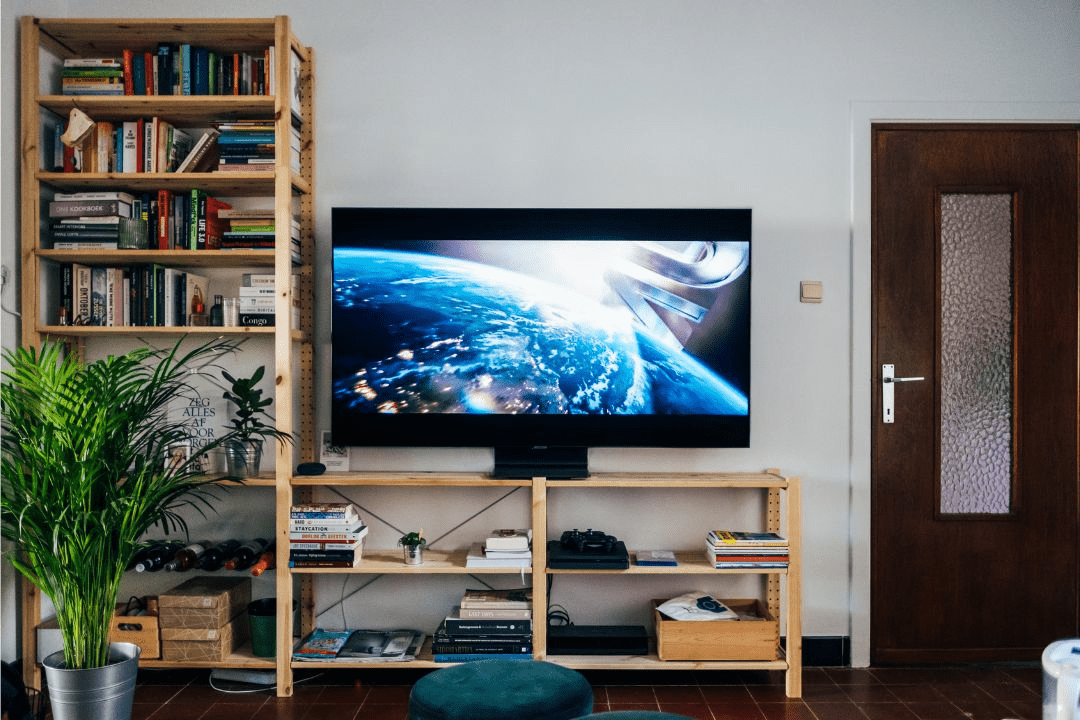 The Importance of High-Quality Coaxial Cables

There's nothing worse than a poor signal ruining your viewing quality, and it's surprising just how much of a difference having an excellent signal can make to the overall experience.
Using high-quality coaxial cables will ensure that the signals are transmitted accurately and efficiently to your TV or receiver from your TV aerial or satellite dish, therefore improving the quality of the signal received.
These cables have an extremely important role in minimising loss and transmitting a better signal, which can result in a more reliable connection, providing sharper images and clearer audio for a better overall viewing experience.
Understanding Coaxial Cable Types

There are different types of coaxial cables available and not all provide the same function, so it's important to understand the differences available.
The most popular choices include RG6 and RG11, and even these cables can vary in many different ways, all impacting signal quality, and interference.
RG6 Coaxial Cable
RG6 is probably the most widely used coaxial cable, especially in residential installations. These cables offer a very good balance of both performance and affordability making this cable type a popular choice.
RG6 coaxial cables usually have multiple layers of shielding, including foil and braided shielding to minimise signal loss and reduce interference.
These cables are usually recommended for the majority of standard cable TV, satellite and aerial installations.
RG11 Coaxial Cable
RG11 cables are much thicker and have a lower signal loss when compared to RG6 cables.
These coaxial cables are recommended for installations with higher signal demands or long cable runs as they provide better performance over longer distances.
They are often used in more commercial applications or installations where the required cable length is over 100 feet.
Benefits of High-Quality Coaxial Cables
There are many benefits of using high-quality coaxial cables, some of which are identified below.
Better Signal Quality
The main benefit of using high-quality coaxial cables is the improved signal quality. These cables ensure that signals are transmitted with minimal loss and degradation.
This results in clearer, sharper and better picture quality, enhanced and clearer sound and an overall better signal integrity.
All of this means that you're able to enjoy a better quality viewing experience with crisp details, vibrant colours and enhanced sound.
Minimising Interference

Interference can play a huge part in ruining your viewing experience.
Ensuring you're using the best quality coaxial cables with proper shielding will ensure effective defence against interference from nearby sources.
By reducing this signal degradation, you can enjoy a more reliable connection.
Improved Transmission Distance

Higher quality coaxial cables are better designed and provide an enhanced signal transmission over longer distances, without sacrificing signal quality.
They have lower signal attenuation which means that the signal strength remains robust, even when transmitting over longer cable runs.
This is especially useful in larger homes or commercial uses.
Reliability

Using high-quality cables means a more reliable and stable connection.
These cables are built to battle any external factors such as signal reflections, noise and interference, which means they're less prone to signal loss or dropouts.
Conclusion

Investing in high-quality coaxial cables can make a huge difference to your viewing experience by maximising signal quality, and reducing interference.
Understanding your requirements and the types of cable you have available to you will help you select the perfect cable for you.
At Blake UK, we offer a wide range of premium coaxial cables designed to deliver optimal signal transmission and minimise interference.
Upgrade your coaxial cables today!