4G and 5G Aerials: How Are They Different?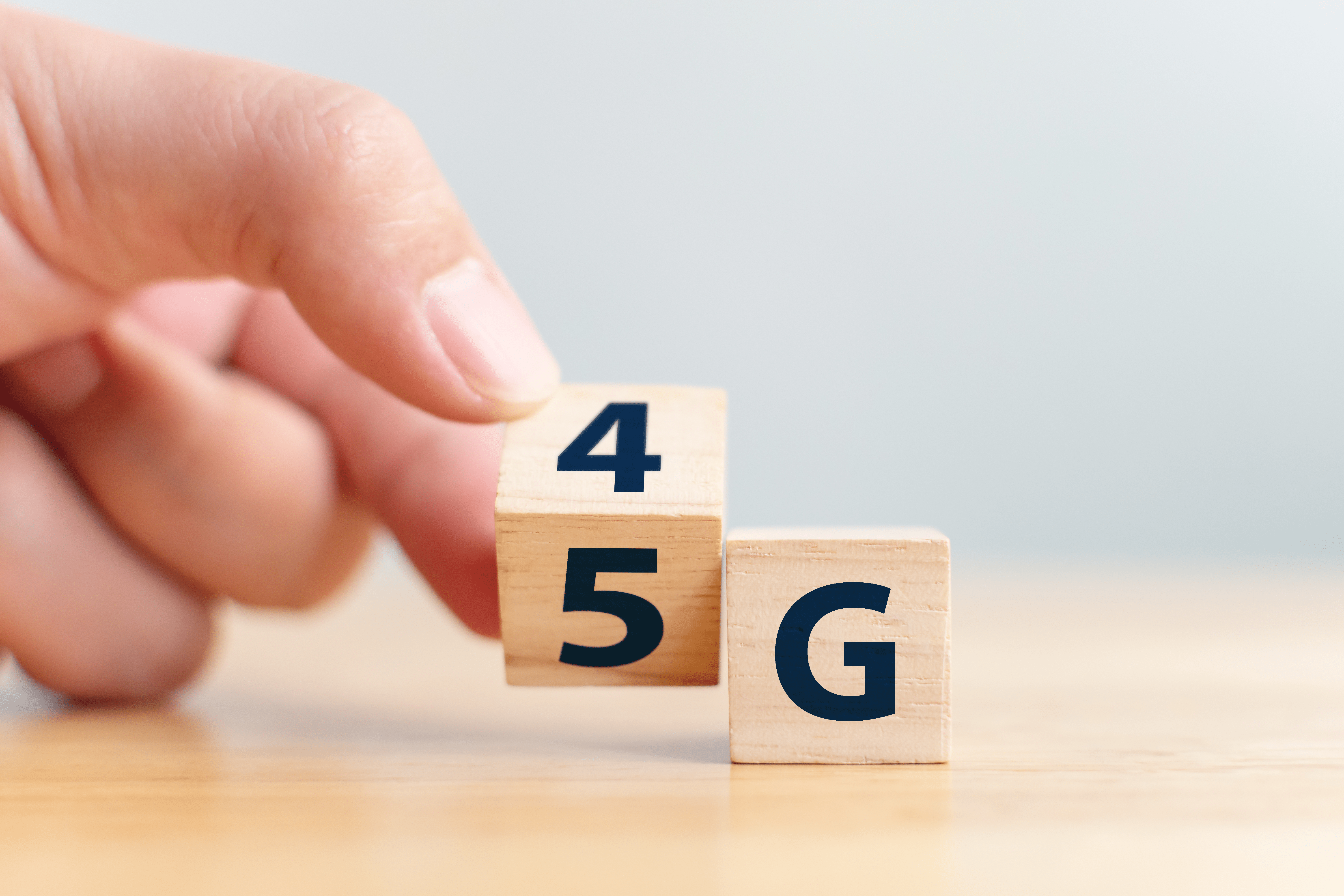 Frequency bands:
The established 4G technology primarily operates in lower frequency bands, often ranging from 800MHz to 2.6GHz in the UK. These frequencies are well-suited for providing reliable coverage over larger distances. Lower frequency bands can penetrate obstacles more effectively, resulting in better indoor coverage and wider area reach. This is particularly advantageous for maintaining consistent connectivity in buildings and densely populated areas.

5G on the other hand, has higher frequency bands including millimetre waves that range from 20MHz of 3.4GHz. They offer faster data speeds but have a shorter signal range and are more sensitive to obstructions like buildings and trees. With this, 5G aerials need to be more strategically to ensure optimal coverage and connectivity.

To address these variations in frequency and ensure robust connectivity, we offer a range of aerial products. These are designed to optimise signal reception based on the specific frequency bands used by 4G and 5G networks.

Data capacity & speed:

4G, operating within lower frequency bands, has limited data capacity and speed in the UK. It's reliable for day-to-day tasks but might fall short in data-intensive scenarios. 4G also operates on moderate speeds that can lead to slower downloads and real-time application lags.

5G, using higher frequency bands, offers remarkable data capacity and lightning-fast speeds. This translates to smoother streaming, quicker downloads, and an overall enhanced online experience.

These speeds can be optimised by products such as our 4G External Yagi 18 Element Aerial, that can enable you to pick up signals in areas where they are usually slower or weaker.


In an era where seamless connectivity drives every facet of our lives, understanding the differences between 4G and 5G aerials empowers you to make informed decisions that resonate with your needs.

Explore our range of 4G and 5G aerial products. Whether you're looking for improved signal strength or blazing-fast downloads, our products are tailored to meet your needs.

For more information or guidance, feel free to contact our team, we're here to help.