What is a wireless access point?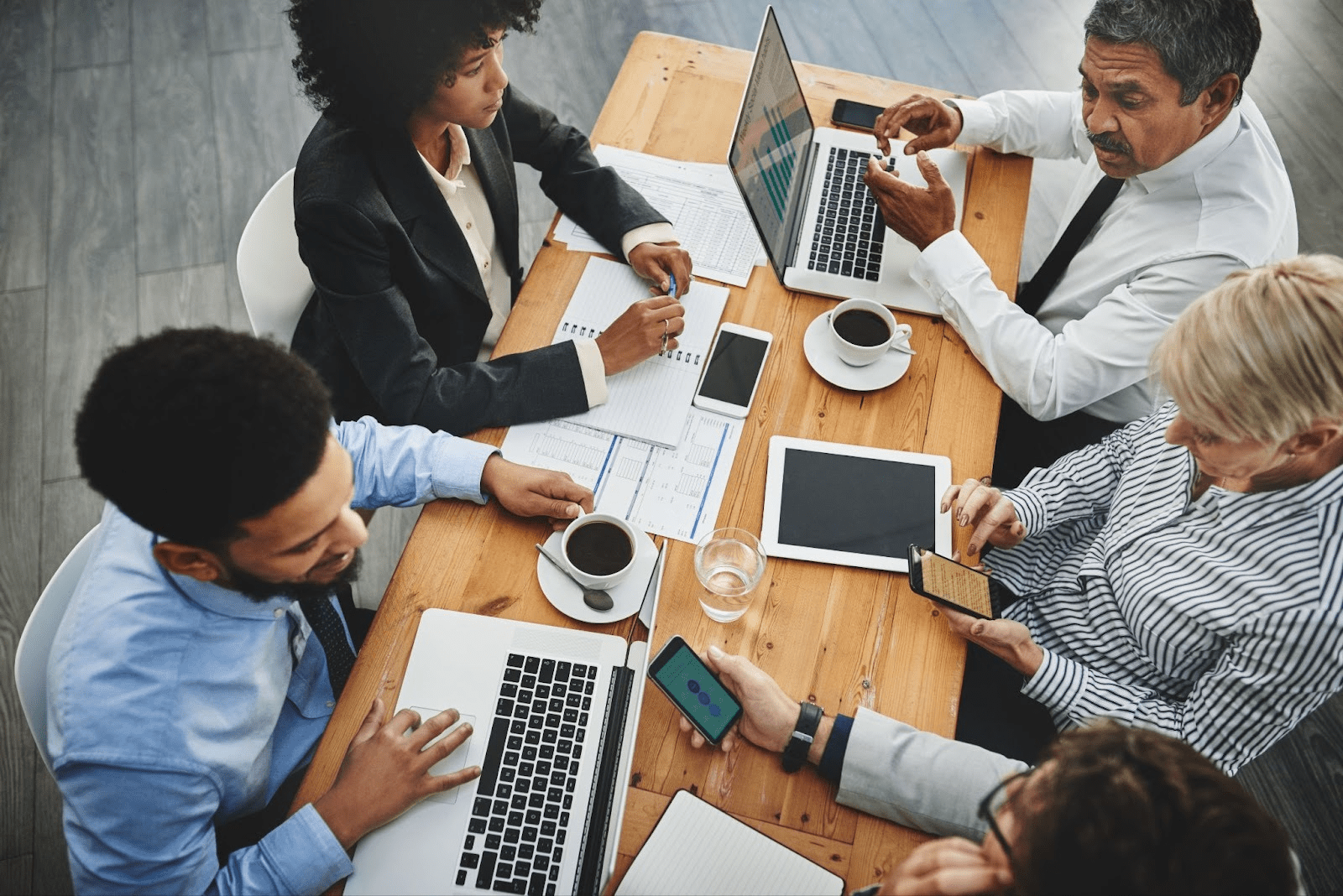 Wireless access points are unique devices that allow wireless devices to connect to a wired network - think of them as providing a bridge between wireless and wired networks to ensure you're getting the most out of your network.
They're most commonly used to extend the range and quality of Wi-Fi networks and to assist with the connection of a larger number of wireless devices than normal whilst maintaining excellent signal strength.
What does a wireless access point do?
One of the main uses for wireless access points is to extend existing Wi-Fi coverage and these access points are therefore commonly used in areas with a weak or no signal, in both business settings or houses.
By placing the access points strategically throughout the desired area, you're able to create a strong and reliable signal within a much larger area than before. This is fantastic for larger houses, offices, or other commercial buildings, and larger public spaces.
These access points are also great to improve signal in densely populated areas where there's a high quantity of wireless devices in a concentrated area. This is especially useful in places such as stadiums, conference centres or somewhere a single router would struggle to handle the demand.
Wireless access points are especially prevalent in larger businesses to provide a strong and secure network. Whilst roaming room to room around a location, such as an office, users can maintain connection through different access points without interruption to their connection, they probably won't even realise they're switching between access points.
How does a wireless access point work?
Wireless access points work by creating a wireless local area network (WLAN) within an existing wired infrastructure.
Usually, these access points are connected to the network using an ethernet cable, and once connected can communicate with the network.
Once connected, the access points receive data from wireless devices and forward them to the correct destination, and vice versa.
Multiple access points then work together to create a combined and cohesive network throughout the desired area, providing a strong signal that spans the desired location.
Conclusion
In conclusion, wireless access points are crucial for expanding the strength, coverage and capacity of Wi-Fi networks.
They're especially useful in larger homes, business buildings or large public spaces to ensure a consistently good signal throughout the entirety of the area no matter how many devices will be connecting.