Boost Your Wi–Fi Signal Strength at Home: Tips and Tricks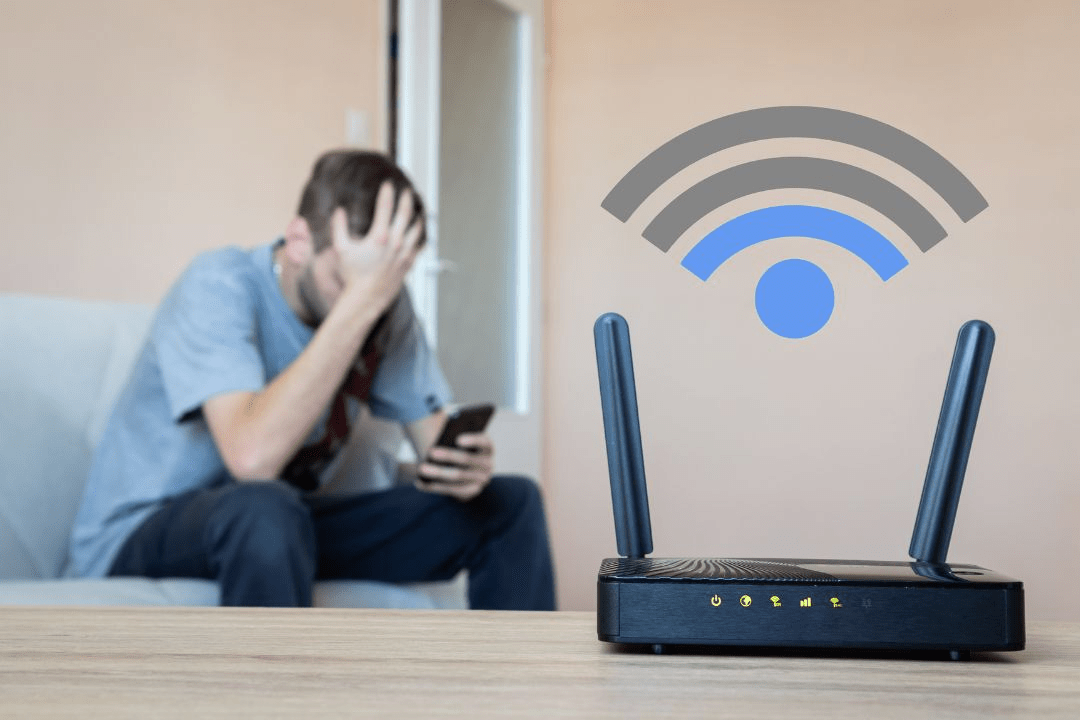 Unfortunately, it's still the case that many people still struggle with poor or unreliable signals, which can be extremely frustrating. In this post, we've outlined 4 tips to boost your Wi-Fi strength at home, so you can enjoy a more reliable connection.

Choose the Right Router


An initial step for ensuring you've got strong Wi-Fi is assuring you've got the right router. Obviously, there are many different types available all with different features, ranges and speeds, so you need to choose the right router for your situation.
Things to consider here would be the size of your home, what you're using your Wi-Fi for and how many devices you'll be connecting to the network, and then choosing accordingly.
Optimise Router Placement


So you've selected a router, great! Next, you'll want to place it in the most optimised position in your home. Where it's placed can actually have a large impact on the performance, depending on its surroundings.
Things such as walls, furniture and other big objects can weaken the signal. It's best to place your router in a central location in your home, as unobstructed as possible. It's also worth considering elevating the router wherever possible.
Avoid Common Mistakes


Now you've got your setup, you'll want to avoid common mistakes that can lead to poor signal and security issues. It's important to keep your router up to date, use a strong password and enable security features such as WPA2 encryption.
Use Wi-Fi Access Points


If you're still struggling with weak signal strength after optimizing your router placement and avoiding the common mistakes listed above. Wi-Fi access points may be beneficial.
Wi-Fi access points are particularly useful if your home has thick walls, or is particularly large as these extenders can help to boost the signal around the house. There is also a lot of interference in your household which you may not be aware of. Things like microwaves, bluetooth, wall insulation are just a few examples of things that can cause you problems with your Wi-Fi. This is where Wi-Fi access points will help you to cover dead spots and weak areas in your home.
Conclusion
Having a strong Wi-Fi signal at home is important and can have a large impact on many different aspects of your daily life.
But improving this doesn't have to be difficult! By choosing the best router, optimising its placement, reducing interference and using access points, you can enjoy faster speeds and a stronger connection.