CCTV Wizard - Buying Wizard For Your Installation
CCTV Wizard - Buying Wizard For Your Installation
Need help in what to choose for your
CCTV

installation?
CCTV

Buying Wizard - Select the

DVR

and quality (2 Megapixel versus

5 Megapixel

) - Step 1 of 5.
A five step process to ensure you have the correct parts for your installation.
Choose your preference from the selection below.
Select the blue bundle icon to add your parts to your shopping basket.
Review the basket and amend parts and quantities as you need.
Choose the Next Step Green Icon.
DVR

Choices

The choice of DVR (Digital Video Recorder) simply depends on how many cameras you require and in what resolution. A 4 channel DVR will support up to 4 cameras, and likewise an 8 channel will support up to 8.

When it comes to resolution and quality, the difference between 2 megapixel (2MP) and 5 megapixel (5MP) can be seen in the reference image below. A 5 megapixel camera is better quality than a 2 megapixel camera due to the increased resolution.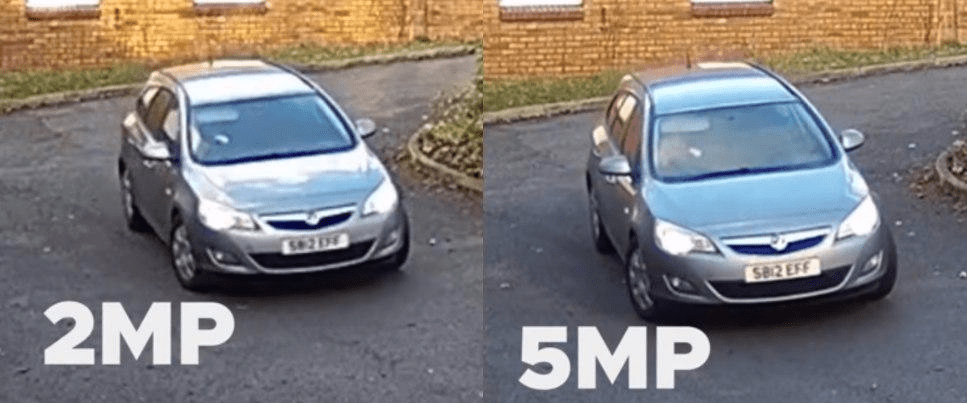 ---
---
---
---
---
Next Step - Choose my cameras.
---